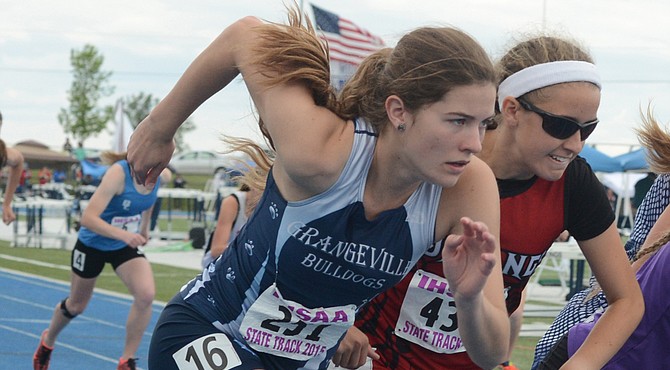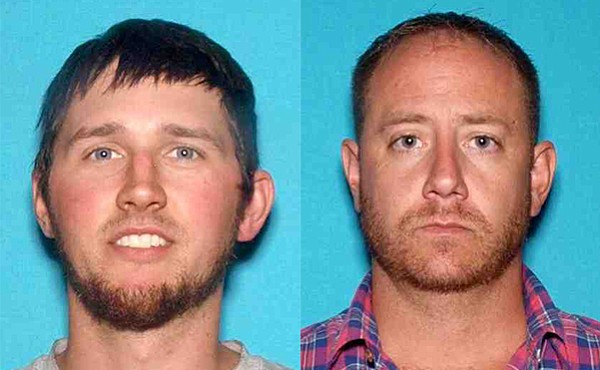 Lead stories

Grangeville senior Kaleala Bass capped a brilliant season with individual victories in the girls 800 (pictured, 2:17.04), 400 (58.34 seconds) and 200 (26.67), in addition to anchoring a victorious medley relay (1:52.04) earlier in the track and field meet held May 15-16 in Middleton.

While friends and family continue to search for missing men Patrick Lusk and Jason Gritten this morning with help of Corporal Justin Scuka, Idaho County Sheriff Doug Giddings said no signs of life were found Tuesday, May 19.

Following inquiry on last week's fatal house fire in Cottonwood, investigators say the owner, Robert George Jull, 72, intentionally set his trailer home on fire just prior to shooting himself.