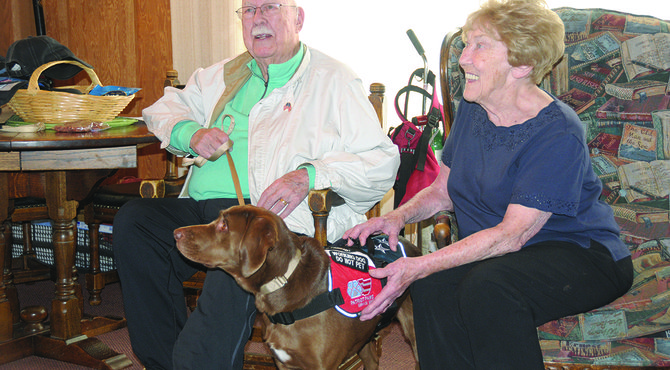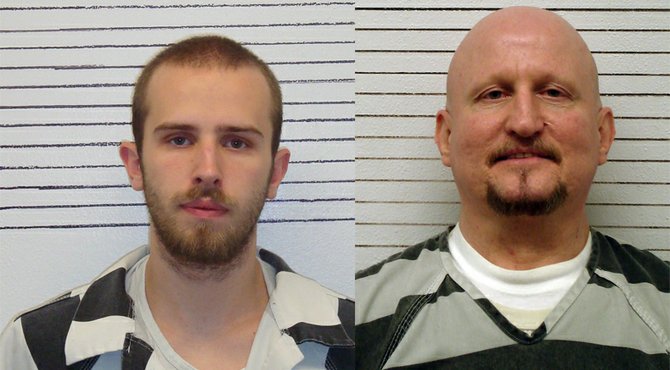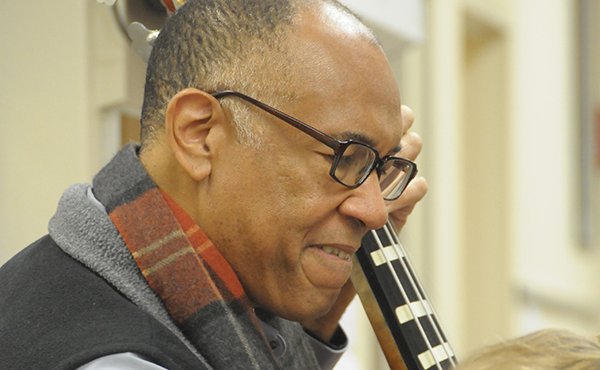 Lead stories

First Patriot Paws canine placed in Idaho
Wayne MacGregor got an early Christmas present this year. He weighs 54 pounds and his name is Hamilton.
Lankford denied new trial on appeal of murder conviction
An appeal for a third trial has been denied to convicted double murderer Mark H. Lankford.

Hampton fest directors work with middle school band
"I love how Mrs. Stefani tells you — and you agree – you want to sound like a college band. Now let me let you in on a few secrets that separate you from professional musicians," John Clayton told the Grangeville Elementary Middle School seventh-and eighth-grade band students.