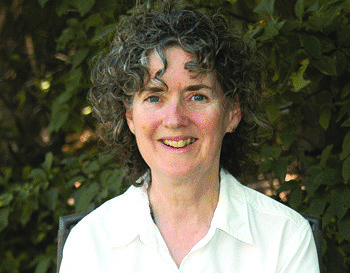 Cottonwood — "We live through the arc of life from birth to death, experiencing a flow of gifts and losses," says author and Presbyterian minister Nancy Copeland-Payton.
Rev. Copeland-Payton will lead a retreat, "Losses of Our Lives," at Spirit Center at the Monastery of St. Gertrude, Nov. 15-17. She will guide retreatants in the myriad ways we experience loss daily, and help them develop a posture of responding without holding on too tightly.
"Losses of Our Lives" retreat begins Friday, Nov. 15, at 7:30 p.m. and ends Sunday, Nov. 17, at 1:30 p.m. Suggested donation: $195 single/$300 shared. To register, visit www.Spirit-Center.org or call 962-2000.