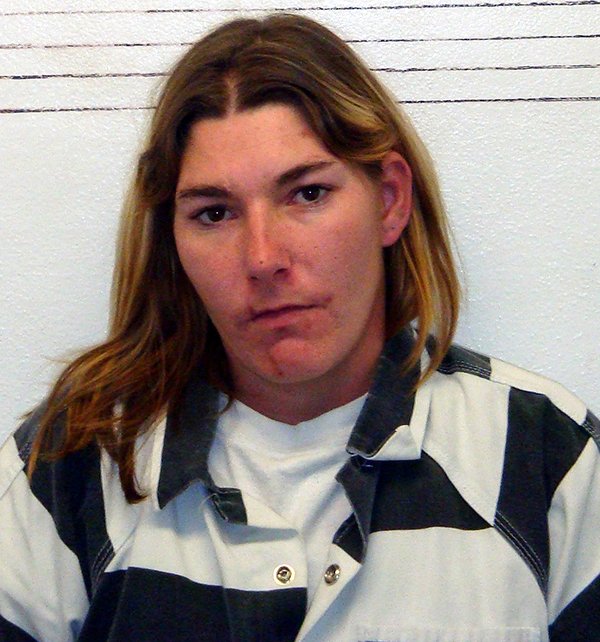 Grangeville — Following a four-hour preliminary hearing in Magistrate Court Friday, Nov. 8, Judge Jeff Payne determined probable cause was sufficient to have Tara Rose Mendenhall, 27, bound over to District Court on a second-degree murder charge. She will remain in the Idaho County Jail with bond set at $250,000.
Mendenhall is charged with the death of fellow Elk City resident, Lora K. Vandenburg, allegedly beating her with her fist, and lifting and dropping her to the ground during a Sept. 24 incident three miles outside town. Vandenburg, 44, died of injuries allegedly sustained in the incident on Oct. 5 at St. Joseph Regional Medical Center in Lewiston.
More information on this story in the Nov. 13 issue of the Idaho County Free Press.