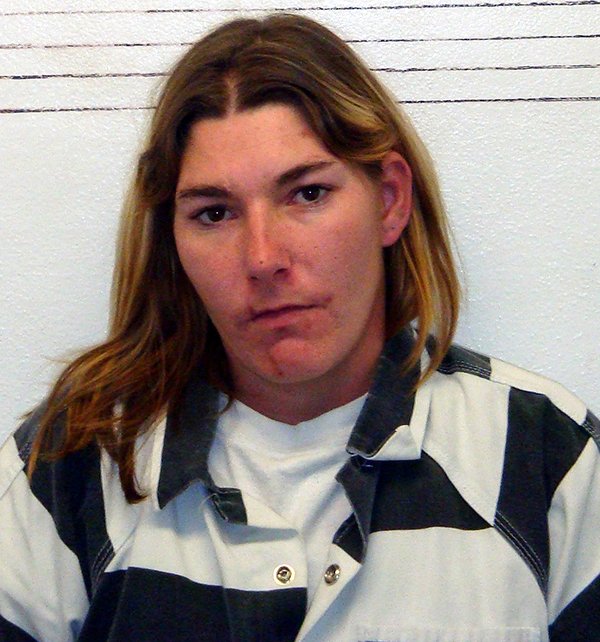 Grangeville — Tara Rose Mendenhall, 27, of Elk City, pleaded not guilty to a second-degree murder charge at her arraignment in Second District Court Wednesday, Nov. 13.
Mendenhall is charged in the death of Lora K. Vandenburg, 44, allegedly inflicting injuries on the victim during a Sept. 24 beating incident in Elk City that she subsequently died from on Oct. 5.
She is set for a Dec. 9 scheduling conference. A trial date is not yet set.