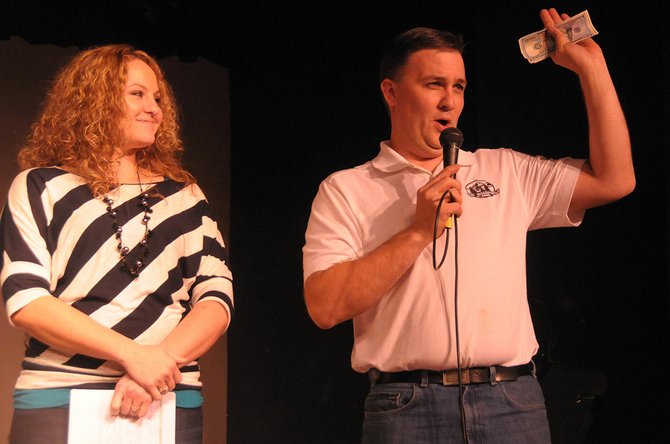 Photo by Lorie Palmer
Shonni and Brandon Graves of the Old Opera House Theater in Kooskia get ready to name the 2013 Opera House Has Talent winners Saturday, Nov. 23.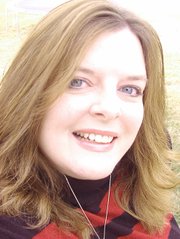 Grangeville Lions Club Christmas trees will be available at Green Acres and Cash and Carry Nov. 26. Support your local businesses and organizations by purchasing a beautiful, fresh Christmas tree.
•
To help offset medical and travel expenses for Joey Hauger, a couple of funds have been set up including one at Potlatch No. 1 Federal Credit Union and on-line at http://www.you caring.com/medical-fundraiser/dough-for-jo/98152. Joey will soon be traveling for treatment for a brain tumor and the expenses for travel and lodging alone will be high. Thanks to everyone for all their help already!
•
Idaho consumers are beginning to receive letters from their insurance carriers informing them of the discontinuation of their individual health insurance policies. The Idaho Department of Insurance has answers to questions about the letters and consumer options.
"Under the Affordable Care Act (ACA), everyone is required to have health insurance or pay a penalty," department director Bill Deal said. "Most of the existing individual plans do not meet the criteria of health plans under the 2014 federal requirements."
Idahoans may qualify for premium subsidies and cost-sharing benefits when they purchase plans on Your Health Idaho – Idaho's health insurance exchange, www.yourhealthidaho.org. Premium subsidies and cost-sharing benefits will be determined by income and family size.
Log onto www.doi.idaho.gov for details.
•
The Idaho Cattle Association (ICA) recently held its 100th Annual Convention and Trade Show in Sun Valley. Nearly 600 individuals attended the convention, including cattle producers, industry members, and representatives of both state and federal agencies. New board of director members include Brad Higgins of Cottonwood.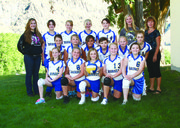 •
We had a great time at the Old Opera House Theater in Kooskia Saturday night, Nov. 23. It was 15 years minus a day earlier when now-owners Brandon and Shonni Graves stood on the stage and said their "I-Dos." Congratulations on their anniversary as well as a packed house Saturday night.
•
The community Thanksgiving dinner sponsored by the Grangeville Church of the Nazarene and held at Grangeville Elementary Middle School had a packed house Sunday. Afterwards we brought a small plate to our friend Ora Mae Long who is having some therapy services at Grangeville Health and Rehab. Ora Mae is a longtime friend from Cottonwood and it was good to visit with her. My parents and she and her husband and families have known each other since the 1950s when they were all in North Central Canada at the time when my dad was in the Air Force. I have heard many stories from those Puntzi Mountain, British Colombia, days where they lived practically in the middle of nowhere. Although Dad and Ken Long are no longer with us on earth, it was good to hear Ora Mae and Mom reminisce.
•
Thanks to Russ Lindsley and Green Acres Nursery for the donation of a portable, folding kennel to Animal Ark. Also thanks to Melinda Hall (KORT, Animal Ark) and Santa and Mrs. Claus (Bob and Carolyn Haning), Toni Baker with One Hour Photo and everyone who helped, donated or just stopped in to say hi for "Pet Pictures with Santa" Saturday, Nov. 23.
I hope everyone has a happy Thanksgiving with plenty of food, family, friends and love. Safe travels to all and don't forget to support your local Idaho County businesses this holiday season.