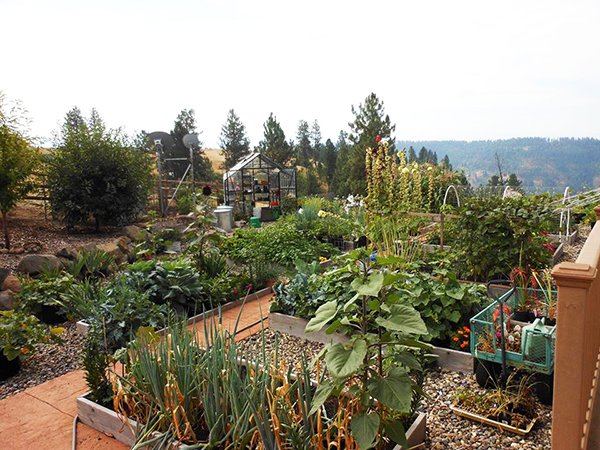 Thirteen members of The Big Cedar Homemakers met Oct. 9 at the Big Cedar Schoolhouse. The club celebrated Gleta Perry's birthday on Oct. 11 and Becky Schultz on Oct. 14. Anniversaries to acknowledge were: Dana and Keith Keyser on Oct. 10, Darlene and Matthew Smith on Oct. 22, and Madelon and Jim Gribble on Oct. 22.
Kris Perry reported the Ridge Runner Fire Department fund-raiser breakfast and yard sale held on Oct. 5 served more than 100 meals and nine families held yard sales. and the Homemaker's Navajo Taco Feed fund-raiser for the schoolhouse on Sept. 13 was also a success serving approximately 200 meals.
Gayle Tucker is in charge of the Christmas Swag collection, creation, and selling. Anyone wishing to order a swag (including members needing extra swags) call Gayle Tucker at 926-4931 by Saturday, Nov. 9. The next meeting will be held on Nov. 13 and 14 at 9 a.m. to construct the swags.
—Sara Schroeder
More like this story