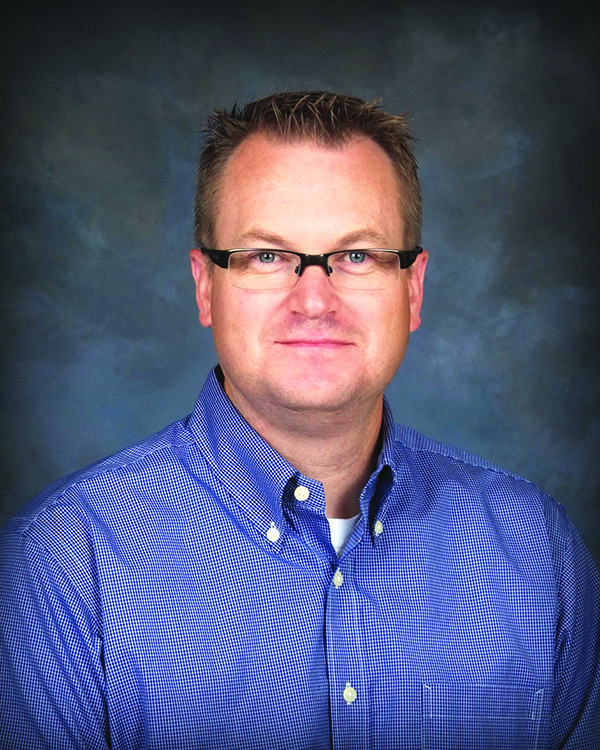 Grangeville — All the pieces fell together perfectly for Matthew Told, D.O., to be in Grangeville.
Although the first time a position was open in Grangeville his family had their own familial ties elsewhere, earlier this year the timing was right.
"We're really glad to be here," Told said of him and his family which includes wife, Katie, and children Zach, 15, Michael, 13, Emmie, 8, Halle, 6, and William, 4.
Told was born in Texas and grew up in Colorado. Following a two-year mission for the Church of Jesus Christ of Latter-day Saints, he obtained his undergraduate degree and then a masters of public health. He worked his way through school in the plumbing field. He completed his residency in Rapid City, S.D., and began his work career in Delta, Utah.
Told came by his love of doctoring at a young age. His father was a D.O., in rural Colorado and Told accompanied him on house calls when he was a young boy.
"I always liked how the patients loved him and treated him so well," Told said.
As a Doctor of Osteopathic Medicine, Told will work as a general physician who will see patients as well as take on OB patients and complete surgical procedures.
His wife, who is originally from Oregon, works from home on interior design projects, especially on draperies.
"She has eight industrial sewing machines," Told smiled.
"We are glad to be here, kind of between both our families in Oregon and Colorado," Told said. "We've had a great reception in Grangeville and are really enjoying the beauty of the area."
To make an appointment with Told call the Syringa Clinic at 983-8590.