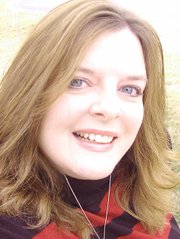 Supplemental schools levies will be held in Cottonwood, Grangeville and Riggins May 20.
The state of Idaho has failed in funding its public schools. Yes, public schools cost Idaho about $1.3 billion in 2013-14, the largest part of the state's $2.8 billion budget – but Idaho simply needs to do a better job.
Are property taxes fundamentally unfair as they only hit those who own land and force them to fund public education? You bet. But don't take it out on our local students. Get tough on your legislators and representatives who have been sworn in to uphold the Constitution of the State of Idaho.
The Constitution states (Article IX, sections 1-4) that the state will provide its students with free public education.
We all realize education isn't really free but our legislators were voted into office to represent the best interests of the people and they are going to have to aggressively address education funding. It is their job. Let's hold them accountable to work on viable solutions.
Support local schools and vote "yes" May 20. But don't let your responsibilities end there. Take the next step and hold area representatives' feet to the fire – including Governor Otter – and ask what the plan is for educating Idaho's youth, not just this year or next year, but for the unforeseeable future.