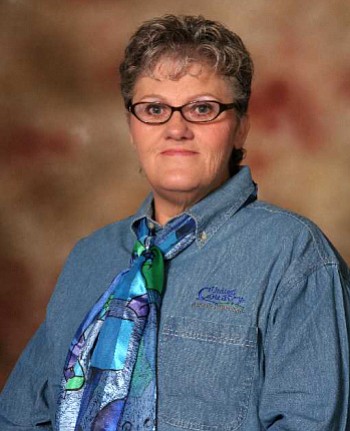 GRANGEVILLE — Nita Musick was recently elected by her Realtor peers to sit on the board of directors of the Lewis Clark Association of Realtors. She will be the acting secretary of the local association.
The Lewis Clark Association of Realtors is located in Lewiston, and it is comprised of real estate professionals in North Central Idaho. As part of the National Association of Realtors, the mission of this organization is to provide its members with tools and resources to successfully promote the sale of real estate in a professional and ethical way.
Musick is also the designated broker of United Country-Musick & Sons headquartered in Grangeville, Idaho. Her brokerage is co-owned with her husband, Rick, and they specialize in marketing rural real estate and recreational land for sale. Their brokerage has also been a Potlatch Preferred Broker since 2010 and it assists Potlatch Corporation with selling its timber and recreational land in Idaho.
The Musicks have owned their United Country franchise since 2008 and continually rank within the top 10 percent of franchises nationwide in regards to sales performance. For information call 983-0069 or email info@ucidaholand.com.