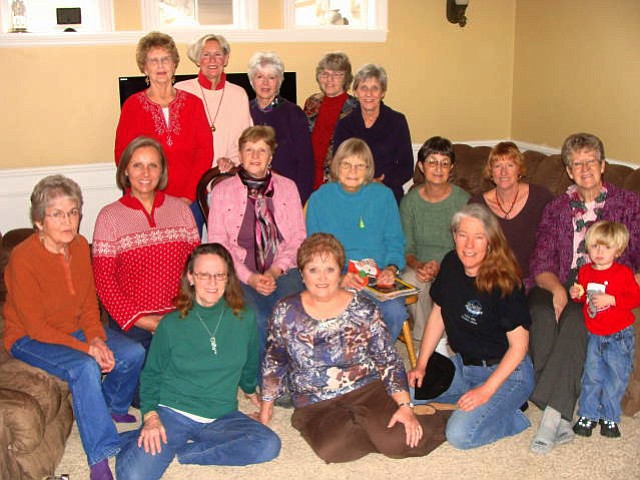 BIG CEDAR — On Dec. 10, 15 members of the Big Cedar Homemakers (BCH) club met at Lorna Olsen's house for the annual Christmas party and ornament exchange. We had one guest, Dana Keyser's grandson, Caden. Members arrived with items for the food bank which were delivered later that day.
The meeting was called to order by President Madelon Gribble. We all enjoyed Lorna's beautifully decorated home as we elected officers for 2015. Kris Perry moves from vice president to president for 2015. Lynne Anderberg will be our new vice president; and Dawn Stryhas enthusiastically offered to be our historian. Irene Finehout and Susan Stephens agreed to remain in their offices of secretary and treasurer, respectively.
After the business meeting adjourned, we exchanged Christmas ornaments, cookies and enjoyed a wonderful potluck lunch. Our next meeting will be held on Jan. 14 in Kamiah. For details on Big Cedar Homemakers call 926-4783.
— Irene Finehout
More like this story