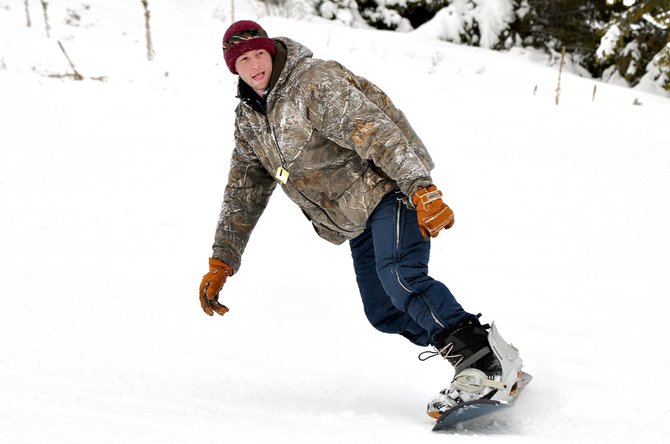 Photo by David Rauzi
Photo Gallery
Opening Day at Cottonwood Butte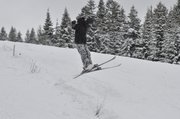 Skiiers and snowboarders were out to enjoy the snow on Saturday, Feb. 1, for the opening day of Cottonwood Butte Ski Area, which overall drew attendance of 63. Check for operation hours on their Facebook page,
call 962-3624 or go online at www.cottonwoodbutte.org/.
Check more photos from Saturday online at:
http://buyfreepressphotos.
smugmug.com/