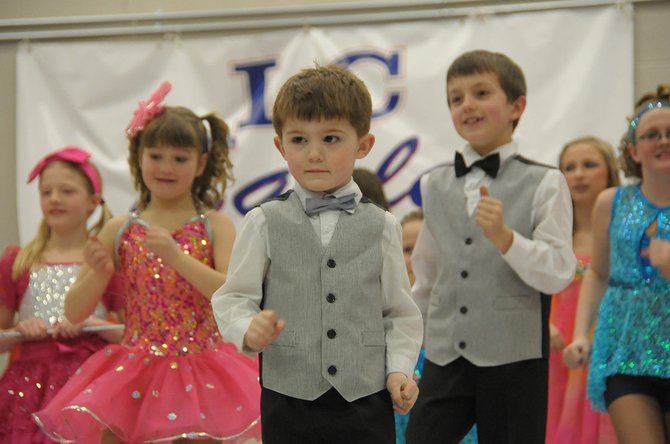 Photo by Lorie Palmer
Shirley's Dance Studio held its winter dance recital in Nezperce Sunday, Feb. 9, with more than 40 students from Nezperce, Cottonwood, Grangeville, Lewiston and surrounding areas performing. Grangeville's recital is set for Sunday, Feb. 23, 4 p.m., at Grangeville High School.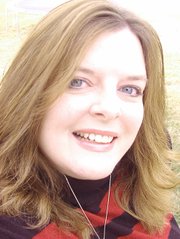 The Tourist Trap Consignment and Gift Shop and Sterling Bank in Riggins are selling raffle tickets for a one-of-a-kind metal art work made by Tom Travis. Tickets are $2 each or three for $5 and all proceeds will go toward medical expenses of the premature daughter of David and Elizabeth Galli, Lillian. The family will be returning to Riggins when Lillian makes a few more hospital milestones. The drawing is set for March 8 and the art work is on display until then at Sterling Bank in Riggins.
•
Lewis-Clark State College Grangeville Outreach Center will sponsor a free 30-minute presentation on "Tech Safety and Etiquette for the 21st Century." This is set for Friday, Feb. 28, 11:30 a.m. to noon at the Grangeville Senior Center. Instructor Megan Kohler will talk about some basic web information and protocol. Stop by to hear the seminar and stay for lunch. Call 983-2164.
•
The Clearwater Economic Development Association will hold its annual membership meeting and dinner program Thursday, Feb. 20, 4-8 p.m., at the Clearwater River Casino Event Center near Lewiston. Call 746-0015 to RSVP.
The theme for this year's meeting is "A Conversation with Business" and panelists will include Aaron Troyer of Camas Post Yard (Lewis County), Jeff Kutner of Alpine Motors in Grangeville and Steve Stajkowski of SJX Boats (Clearwater County).
To learn more visit www.clearwater-eda.org.
•
According to the website Naturehacks.com, sniffing rosemary can improve one's memory up to 75 percent, possibly due to the eucalyptol found in the aroma of the herb. Wow. Pass the rosemary.
•
I know a lot of people have been looking for help with the Affordable Care Act and figuring out how to obtain insurance. I've been trying to list some people each week who can help you in this endeavor. Stop by Solberg Agency on Grangeville's Main Street and see if Don Solberg can help you search for the plan that best fits your needs. Call Don at 983-0450.
•
On Tuesday, Feb. 18, 1-4 p.m., Forest Service representatives will be available to discuss job opportunities on the Nez Perce-Clearwater National Forests at the Department of Labor offices in Grangeville and Orofino.
In Grangeville stop by the IDL office at 305 North State Street. In Orofino stop by the IDL office. For information contact Laura Smith, public affairs, at 983-5143.
•
Have you been watching the winter Olympics from Sochi, Russia? I have learned a lot through my watching including the following:
•Nepal is the only country to have a non-rectangular flag.
•Mexico has the oldest competitor: He is age 55.
•Shaun White (U.S. snowboarder) and Yuna Kim (South Korean figure skater) have more fans on social media networks than any other winter Olympics (W.O.) athletes.
•The country of San Marino has a population of 32,500 and no newspaper. It has one athlete in its W.O. delegation.
•U.S. Olympians – and many athletes from other nations – are paid for their medals. A gold medal in the United States is worth $25,000. A silver is worth $15,000 and a bronze takes in $10,000. Athletes do have to pay taxes on this money.
•This is the first time U.S. athletes marched on Russian soil for the W.O. The U.S. boycotted the 1980 Moscow games. The U.S. has 230 delegates this year, second only to Russia's 232. This is the largest ever W.O. with 12 new events added this year.