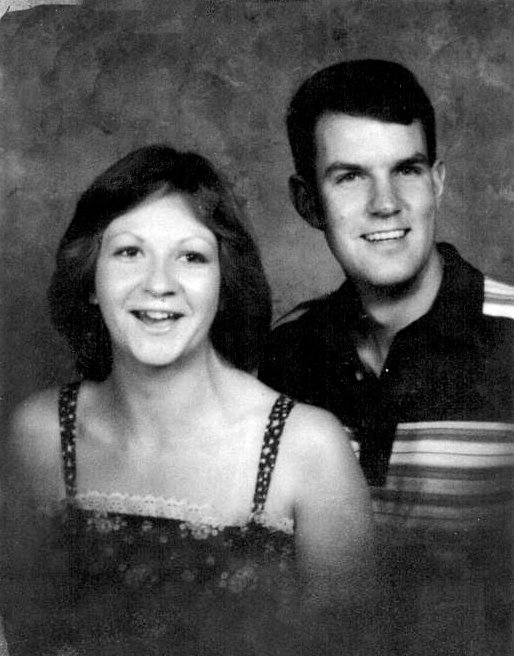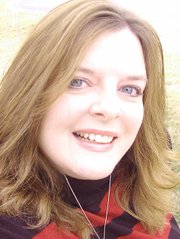 Procedural error or not, the Idaho Commission of Pardons and Parole made the correct decision last week when it overturned an earlier decision to parole murderer Bryan Lankford in 2018.
The "rights" of killer brothers Bryan and Mark Lankford have been preserved since the 1983 murders, and subsequent 1984 convictions, of Robert and Cheryl Bravence. Anyone who served on the jury in 1984 or the retrial in 2008 – and any taxpayer in general — should be offended the brother assassins should continue to appeal and cost the state money through their tactics to drag out the case and obtain publicity for themselves.
The Lankford brothers are violent criminals plain and simple. They beat to death two innocent people. For the families it probably doesn't matter much who did the physical killing and who watched or covered it up or protected the other. That it happened more than 30 years ago and the brothers have been in prison the majority of that time makes no difference: They must continue to face the consequences of their actions.
What we, the public, cannot lose sight of are the victims. Robert and Cheryl are not just a case number, not just Idaho County murders. They were someone's son, someone's daughter … brother, sister, friend. They are more than the sum of what happened to them. Their families still grieve their tragic deaths and mourn them. Their faces are what we must keep in our minds.
Chances are you know more about the people responsible for school and theater and mall shooters than you know about the people who were injured or died. Can you recall the single name of a Green River victim or a student who died at Columbine or Sandy Hook? Sadly it's the mugs of the killers that have been plastered across our televisions time and time again.
When you see the images of Mark and Bryan Lankford pasted in the newspaper or flash across your screen, remember them. But also remember the faces of Robert and Cheryl who died violently and unexpectedly one summer night while they were simply camping. Their rights are the ones we should be fighting to preserve.