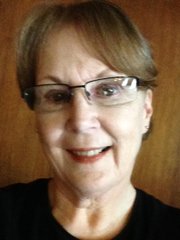 LOWELL/SYRINGA — Stock up on hot dogs, chili and football supplies, 'cause Super Bowl Sunday is on the way. If the power goes out I'm going to shoot myself on the foot! My money is on the Seahawks, but I don't have much of it to bet!
New crew moving into town to work on Glover Bridge up on the Selway River for a few weeks in February.
I'll be home soon, I'm so ready.
Valerie and Beth Peterson are out and about, mother and daughter businesswomen and formerly known as Prince, I mean formerly Lowell residents, they are a mean clean machine, and I love when they stop and visit.
No MERMMS quote because they are in Lowell and I'm not, but I'll save up some good ones after the Seahawks win!