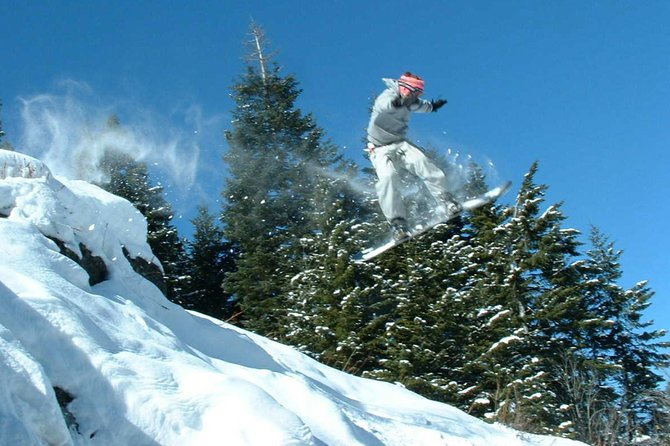 Cottonwood Butte finally has enough snow to open this weekend; hours will be 10 a.m. to 4 p.m. Saturday and Sunday, Feb. 1-2. Cottonwood Butte reports 16 inches (base) and 24 inches (summit).
Snowhaven Ski and Tubing Area will be open 10-4 on Saturday, but will not be open on Super Bowl Sunday. Snowhaven received about three inches of fresh snow on Wednesday and last reported 28 inches at the summit.
As of Friday, the Fish Creek track was set on the main loop, the cutoffs were groomed and the boundary loops and Snowhaven Trail were machine packed. Trails specialist Josh Lattin reported 31 inches at the stick, with 3-5 inches of fresh snow since last week. The Snowhaven trail is "in pretty rough shape," Lattin noted. "No recomendo."
The National Weather Service forecast light to moderate snowfall (1-3 inches) on the Camas Prairie and in the Grangeville area before 10 p.m. Friday evening.