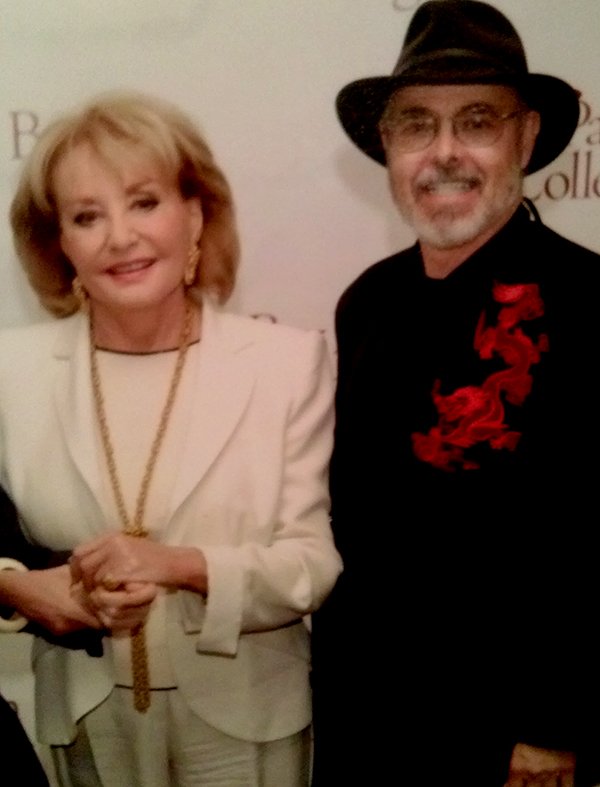 LONGMEADOW, Mass. — A new book written by former Kooskia resident John Jarvis and published by Levellers Press in Amherst, Mass., honors longtime Clearwater Valley High School teachers Richard Adams and Robert Schultz. Jarvis also acknowledges in his book Kooskia and Kamiah friends Yvonne Webb, Chris Webb, Aaron Webb, Jo-Ann Jose, Ethel Seubert and Mr. and Mrs. Andrew Jackson. All are current and former members of the Nez Perce Tribe.

Jarvis, a 1974 graduate of CVHS, is a professor of English and Native American Studies at Bay Path University in Longmeadow, Mass.
Jarvis' book, Johnny Pail Face Becomes a Human Being, tells the life story of a 90-year-old American Indian soldier who served his country in three major wars beginning with World War II, followed by two tours of duty in Korea, and ending with 22 months in Vietnam. It took Jarvis seven years to research and to write the book.
"When I finished," Jarvis said, "in the acknowledgements I wrote about those people who had a big impact on my education. I also wanted to honor those members of the Nez Perce Tribe who inspired my interest in the significant roles Native Americans have had and continue to have in shaping the American spirit. I chose to write about two teachers at CVHS and Nez Perce friends with whom I spent my summers during my high school years."

Jarvis took literature classes from Adams and a journalism class from Schultz during his years at CVHS. Adams was also his wrestling coach and led his young grappler to a state championship in 1972. In summers during high school, Jarvis worked with members of the Nez Perce Tribe to clean campgrounds and to brush trails along the Clearwater and Lochsa Rivers.

"I never worked with a more kindhearted group of people," he recalled.
His new book recounts the exceptional life journey of a 90-year-old Navajo soldier, Johnny Pail Face, who is among a very rare group of people. He experienced what the history books now call genocide not once, but twice in his long life. In the first, his Navajo ancestors were the victims. His grandparents died during incarceration at the Bosque Redondo concentration camp in New Mexico in the late 1860s, leaving his mother an orphan. Two generations later as an infantryman during World War II, Pail Face fought alongside fellow G.I.s to stop Hitler's war machine in Europe. That time he came out the victor.

"I don't know which fight wounded me worse," Old Johnny spoke in the book. As the back cover sums up, "The first genocide left him crazy with anger, the second crazy with despair. It took him two more wars to work things out."

Jarvis recently presented his book to celebrity news personality Barbara Walters. Of the experience he said, "A book honoring two dedicated Clearwater Valley teachers and seven members of the Nez Perce Tribe now sits on Barbara Walters' bookshelf. The world really is a connected place, all the way from the backwoods of the Clearwater River Country of Idaho to world news headquarters in New York City."
Half of the book's royalties are being used to fund a scholarship at Bay Path University in Massachusetts.

"If this book helps to educate even one future teacher like Dick Adams or Bob Schultz," Jarvis explained, "I will be very pleased. The CVHS graduating class of 1974 is celebrating its 40th reunion this year and though I will not be able to attend, we all remember Mr. Adams and Mr. Schultz. They made a difference in our lives."
A video of Jarvis reading from Johnny Pail Face Becomes a Human Being can be viewed on YouTube at: http://youtu.be/vg6AZvaQlHc. Copies of the book are available at www.levellerspress.com, at amazon.com, and through major bookstores nationwide.