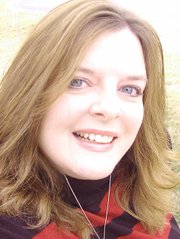 As temperatures soar in Idaho County, it's a good time for a reminder that hot cars can be deadly.
According to the Idaho Transportation Department, in a 90-degree setting, it takes less than 20 minutes for the inside of a car to reach 125 degrees. In less than 40 minutes the inside temperature can reach 140 degrees. A child's body temperature rises three to five times faster than an adult's. Left in an automobile on a hot day, children are vulnerable to heat stroke and hyperthermia.
Follow a couple of simple habits that will help you remember to check your car:
Never leave children alone in a vehicle for any period of time.
Place your cell phone, purse, wallet or another item you will need in the back seat of your car. This will force you to check the back of the car. Parents can often be hurried and stressed and may forget children in the back seat.
Remember, it is against the law in Idaho to leave a child 6-years-old or younger unaccompanied in a vehicle. This act can lead to a misdemeanor or even a felony and can lead to up to 10 years in prison.
And if you see a child alone in a hot vehicle, get the child out and call 911. This goes for pets, too. This is not a "no trespassing" or a privacy issue – it's a matter of life or death.