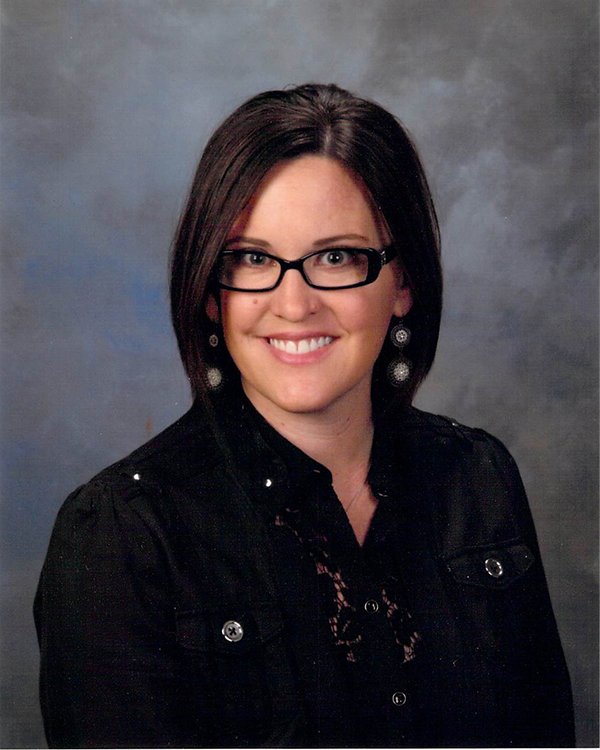 GRANGEVILLE — Syringa Clinic has a familiar face in a new provider. Jan Rehder-Jungert was recently hired and will work in the clinic part time.
Rehder-Jungert was born and raised in Cottonwood and graduated from Prairie High School. She went on to Lewis-Clark State College following high school then graduated from Boise State University where she obtained her nursing degree. Her nursing career was spent in urgent care, labor and delivery and women's health. In 2006 she moved to Grangeville.
"I stayed home with my boys – Peyton and Logan — for a few years but when my youngest was in school I decided to go back to school," she said.
Rehder-Jungert had a couple of friends who were nurse practitioners and was impressed with the career and the schedule it could offer.
"I had always had some regret that I didn't go to medical school so this seemed like a good choice as an adult," she said. She took three years to complete the FNP course through Frontier Nursing University in Kentucky. Classes were mainly on-line but she also traveled to Kentucky.
"I was fortunate enough to participate in hands-on clinicals at Lewiston, Boise and then with Dr. Tema Jessup here at the clinic," she said. "I felt really good about my fit here at that time."
Rehder-Jungert is specializing in women's health issues and is available at the clinic Mondays, Tuesdays and occasional Thursdays. She is also assisting in the walk-in clinic.
"I am very interested in women's health and am available to help diagnosis, treat and coordinate care for family planning, fertility issues, bladder-incontinence problems, hormone replacement therapy and much more," she said.
Rehder-Jungert said she is excited to meet the needs of the community.
"I am so happy with my schedule, which allows me to volunteer at my boys' school and spend time with them," she said. Her sons are in third and fifth grades at Sts. Peter and Paul School.
When she's not working Rehder-Jungert said she likes to play volleyball and softball and participate in outdoor activities with her kids and extended family.
To make an appointment with Rehder-Jungert call the Syringa Primary Care Clinic at 983-8590 or stop by 722 W. North Street.