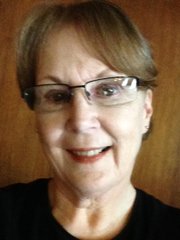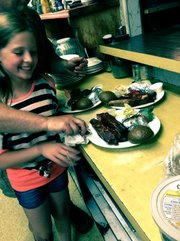 LOWELL/SYRINGA — Jackie Peterson and Arlene Ambach are now all settled in their RVs in Lowell. They mark the official beginning of summer. Last Monday, the Future Farmers of America from American Falls down south went whitewater rafting with Three Rivers Rafting. This is their 26th year on the water, and the Lochsa was perfect at 6-1/2 feet, the sun was high in the sky, and all 34 farmers loved their trip!
Clearwater Valley Elementary second and third-graders came for a river safety clinic. The little potential raft guides had such a great day and asked very good questions about the river.
Tarkio Kayak Clinic will once again bring some world famous kayakers to the area in a few weeks, and the river should be at a perfect level.
Miss Martha helped with a banquet last Sunday. She isn't quite 12, but has the work ethic of an 18-year-old, very fast and a perfect employee. I guess we are going to have to put her on the payroll soon!