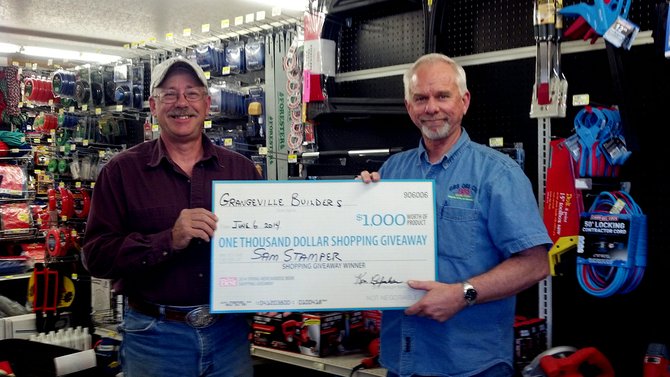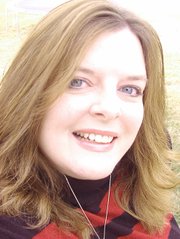 The Idaho State Tax Commission estimates more than 4,000 uncashed state tax refund checks worth more than $1 million will expire later this month.
The Tax Commission is urging taxpayers who haven't cashed refund checks issued to them from July 2012 through June 2013, to do so by June 27. After that date, the money becomes unclaimed property, and owners must file a claim request for the funds through the Idaho State Treasurer's Office.
For information about uncashed tax refund checks, call the Tax Commission at 334-7660 in the Boise area or toll free at (800) 972-7660.
•
Don't forget free fishing day this Saturday, June 14. In Idaho County go to Karolyn's Pond in Elk City, Wilkins' Pond in Grangeville or Fenn Pond five miles from Lowell. Contact the Clearwater Regional office for information 799-5010.
•
Before the Border Days Committee can have a rodeo they need cowboys and that opportunity opens June 23, the opening day for entries for rodeo contestants to vie for their share of prize money. The local committee has added $12,800 to the pot which also includes entry fees.
Entries are accepted online at EnterUp.biz or by calling 208-845-2051 (MT). Local team roping and local barrel entrants are ask to call Brad Arnzen, (845-1372) after June 15.
The 103rd running of Border Days Rodeo starts with a 7 p.m. show on July 2 and continues at 7 p.m. July 3 and 2 p.m. July 4. Slack is scheduled for 10 a.m. July 2. Border Days is sanctioned by Idaho Cowboys Association, Pro-West, and NPRA. Rodeo stock by Gold Buckle Rodeo, Roosevelt, Wash. More information can be found online at: www.grangevilleborderdays.org/events.
•
For the first time since 1947, America's most common age is no longer part of the Baby Boom generation. Millennials have taken over.
According to Census Bureau information, 22-year-olds are the most represented age group in America, followed by 23-year-olds and then 21-year-olds. In fourth place comes 53-year-olds — those born at the tail end of the Baby Boom, 1961— who are the most-represented Baby Boomer age cohort. The shift occurred either in 2011 or late 2013, the Census estimates. Baby Boom is officially defined by the Census as those born between 1946 and 1964.
•
Don't forget: Syringa Hospital & Clinics is planning a community-wide "Town Hall" meeting at the Grangeville Senior Center from 5:30-7 p.m. Thursday, June 12. The primary purpose will be to review, solicit comments, and provide those in attendance the opportunity to ask questions about the Syringa Renovation project using the Orrin and Eleanora Webb donation.
•
Warbird Weekend is gearing up for a couple of fund-raisers. Join in for a showing of "Top Gun" this Saturday, June 14, 9 p.m., at Blue Fox Theater. Tickets will be only $5 and along with the normal movie concessions also enjoy beer and wine.
Join in June 28 for a Warbird Weekend Softball Tournament. Ten teams will compete in a single elimination tournament at the Lions Park in Grangeville from 10 a.m. to 8 p.m. There will be a beer and wine garden, food from The Twisted Cellar, concessions and ice cream from Yummyz. To sign up a team contact Leah Roberg at (509) 499-1671.