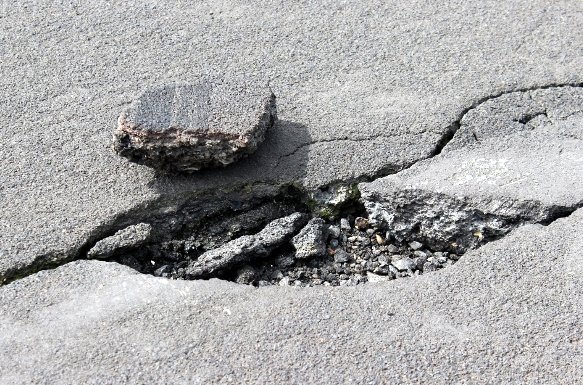 GRANGEVILLE — The Idaho County Airport will initiate a partial runway closure staring Monday, June 16, and ending Wednesday, June 18, for runway repair work.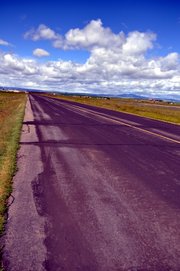 This is not expected to impact normal airport operations. The U.S. Forest Service Grangeville Air Center reports operations of its fixed wing and smokejumper aircraft will remain operational through the three-day fix.
The NOTAM (notice to airmen) will be issued today, Friday, June 13, advising of the partial closure of the east end of the runway.
Runway asphalt replacement will be conducted by Legacy Paving and Construction LLC of Lewiston. The $7,500 project will involve about 800 feet of the runway.
Work will provide a temporary fix for the runway, which is tentatively scheduled for a complete reconstruction in 2015, at which time the facility will be shut down for the duration.
Info on the Idaho County Airport at http://idahocountyairport.com/