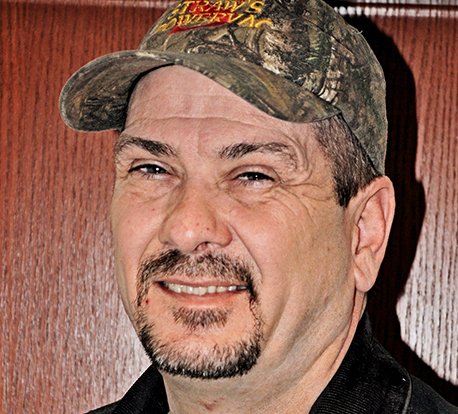 Photo by David Rauzi
Dick Straw
Chimney fires can be a shocking surprise for a homeowner, and as well a potential danger in spreading throughout the structure. So far, nine have been reported in Idaho County this year, and more are likely to occur as we weather the ongoing cold and snow of winter.
Dick Straw of Straw's Power Vac., Inc., recommends an annual inspection of your chimney, and – depending on how often you use your fireplace – a cleaning every year or so to remove creosote and soot buildup.
"Most often the problems are cracks, or the smoke pipes are rotted out," Straw said, in what he observes during chimney inspections.
These gaps allow for hot gasses and flames to escape into areas of the home where they can start a house fire.
Another cleaning area often overlooked, he said, is with wood burning inserts. These need to be pulled out and cleaned behind to avoid debris buildup, as well as to maintain ventilation so the stove will draw properly.
"Spring and summer are ideally the best times," he said, for cleaning and inspection, but this can be done at any time if the fireplace has been left unused for two to three days.
Based in Clarkston, Wash., Straw has been in the business for about 25 years, which besides chimney and woodstove cleaning includes furnaces and ducts, dryer vents and blow-in insulation removal. He currently employs two full-time and two part-time employees. He regularly makes service calls into Idaho County; earlier this fall, the Free Press was contacted by a couple of his customers on Cove Road outside Grangeville complimenting his work.
"I do enjoy my job, enjoy meeting people," Straw said, and in making their systems run safe and clean, and providing maintenance that improves efficiency to keep their operating costs down.
Straw is ASCS (air systems cleaning specialist) certified. Contact him at 208-553-1217 or strawspowervac@gmail.com.