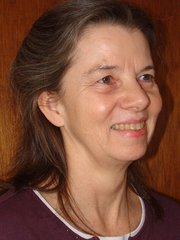 ELK CITY — Break-up load limits are posted on the county roads, you can see the "pavement" from one side of the road to the other, the creeks are filling and the cacophony of tweets and twitters are filling the mornings. Something is happening! It's the transition into mud season!
Looking at the long range climate forecast for our part of the world, we may be longing for these days to return. It's calling for above to well above average temperatures from April all the way through October, with the normal amount of precipitation. This might be the year to buck the odds and plant a garden, if you have a secure water source.
Although things look a bit deserted around town this time of year, the word is that the mushroom hordes of last spring/summer may be returning when we finally get rid of the white blanket. Certainly for the local businesses, it would be a shot in the arm to have the "frontier boomtown feel" for a few months as was experienced last year.