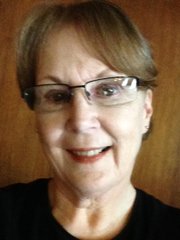 LOWELL/SYRINGA — News short and sweet. Major rafting weekend last Saturday and Sunday, everyone had a great trip, the Lochsa River was 5-1/2 feet and rising, the sun was out 80 percent of the time, the lunch was great and everyone was happy. What's not to like?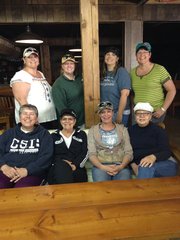 The ladies from the courthouse in Grangeville came and had a nice getaway, nothing got broken, and as I always say, we didn't have to call the cops!
Ray Kinball turned 37 on Cinco de Mayo, he's a happy guy and loves the Lochsa River. It's over Ray, now back to your normal life for another year!
Thank you, thank you to Sandy who works at the courthouse in Grangeville in the auditor's office. She went beyond the call of duty last week to help me and I appreciate it so much. I owe you a vacation in the Idaho Wilderness if that's legal!
I owe a retraction to the lady from Animal Ark who was so angry. My "just kidding" remarks on the kittens being used if we didn't find homes for them was really in bad taste and I'm so sorry. Being old brings out the sick humor in me. I always laugh at myself to keep from crying but sometimes I cross the line. I beat myself up about it after it's already in print. She was really angry and gave me a good scolding. I probably need it now and then. Again, so sorry!
We have bear hunters, honeymooners, katarafters, motorcyclists, and even just normal people off the highway staying in Lowell this week. What a beautiful time of year, we are all so ready to let the fun begin.