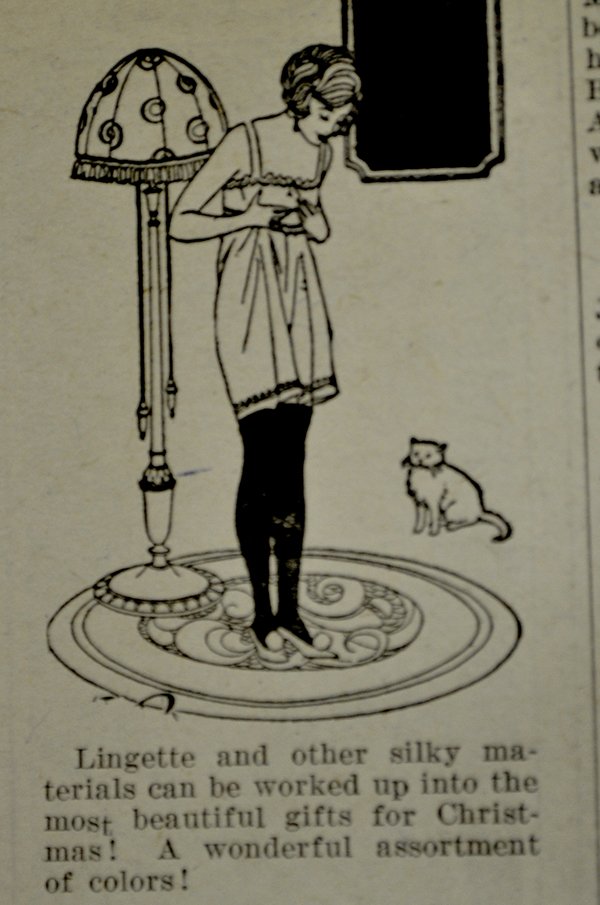 10 YEARS AGO
MAY 5, 2004
•Super 8 Motel manager/owner Ted Lindsley of Grangeville was recently announced as winner of the Small Business Person of the Year for North Central Idaho.
20 YEARS AGO
MAY 5, 1994
•The Grangeville Chamber of Commerce held an open house for its new visitor center on Thursday, April 28. On hand for the event were John Purdy, Shawn Spruel, Nancy Quirino, Fred Noland, Mayor Terry Vanderwall, John Bennett, Steve Blair, Lorraine Roach and Don Solberg.
30 YEARS AGO
MAY 2, 1984
•GHS artists will have a display of their work during May at the First Security Bank in Grangeville. They also held their Spring Art Show on April 24 at the high school. Among those showing their work are Cole Burke, Kelly Howard, Robbie Lawson, Heidi Taylor and Jane Lothspeich.
40 YEARS AGO
MAY 8, 1974
•HARPSTER – Has everyone heard of "Musical Chair." How many have heard of a musical bridge? When Abie Mattson and sons went bike riding Monday morning they met Lloyd Rupe at the Harpster bridge. Rupe was returning from Grangeville with two violins, of which one was a gift. Being eager to hear them, Rupe and Mrs. Mattson wasted no time striking up a tune. Passersby registered amazement at the sight, some almost stopped to listen. For those still puzzled it was just an unrehearsed fiddle session.
50 YEARS AGO
MAY 7, 1964
•RIGGINS – Rain fell steadily all day long Sunday in Riggins. This is the first time in 16 years of Riggins Rodeoing there has been steady rain. There have been showers and near misses, but this day crowds went to the Chamber of Commerce Cowboy Breakfast in rain, watched the parade in rain and an unexpectedly large number sat three hours in the rain to watch the rodeo.
60 YEARS AGO
MAY 6, 1954
•John A. Frei, Ferdinand, was named chairman of the Idaho County Agricultural Stabilization committee. He replaces the late Will Huff.
70 YEARS AGO
MAY 4, 1944
•Frank L. Shaffer has received appointment as the Grangeville postmaster and is expected to take over the duties in a short time. He replaces B.F. Shaw who died. Mr. Shaffer formerly owned the Shaffer Drug Company for 13 years.
80 YEARS AGO
MAY 3, 1934
• WINONA – Winona played a baseball game with Cottonwood. A good crowd turned out. Next Sunday Winona plays a return game with Greencreek at Greencreek.
90 YEAR AGO
MAY 8, 1924
•Nez Perce Indians are exempt from provisions of the state game law relative to purchase of game licenses, daily bag limit and taking of game out of season under a ruling by the U.S. District Attorney for Idaho.
100 YEARS AGO
MAY 7, 1914
•Grangeville High School young men have organized a tennis club and are constructing courts near the school.
•It is reported 38 cougars were killed on the Selway during the past four months.
110 YEARS AGO
MAY 5, 1904
•Jacob Schwalbach annually ships two thousand barrels of flour to San Francisco. If there was a railroad line his mill could be kept running night and day without supplying the demand.
•The local baseball team took the Mt. Idaho boys into camp Sunday to the tune of 9 to 4. Some of the local old-timers, such as "Pap" Jarvis and Jo Snyder played better ball than they did 20 years ago. Gib Eimers umpired like they do in Illinois and found time to argue with the fans to boot. Boss Brown managed the Mt. Idaho string.
120 YEARS AGO
MAY 4, 1894
•The county auditor says he is annoyed daily by boys bringing squirrel scalps upon which they desire to obtain the bounty. He wishes to advise all parties to hold the scalps until the July session of the board of commissioners as all scalps must be destroyed in the presence of the board.