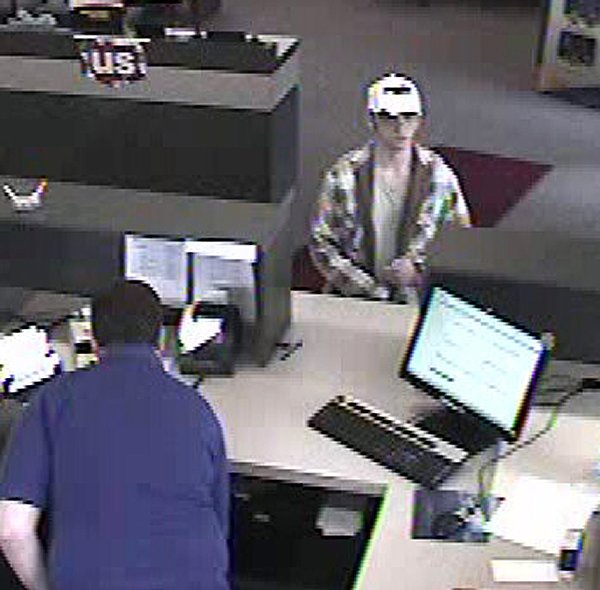 LEWISTON – Two suspects were taken into custody Sunday morning in connection with last Friday's US Bank robbery in Cottonwood
Ricky A. Fisher, 35, of Nampa, and Jennifer L. Balfe, 19, of Meridian, are currently in the custody of the Lewiston Police Department (LPD) for questioning, according to an LPD press release. The pair is also suspected of robbing two other banks in Ontario, Ore.
Information leading to the arrest came in Sunday morning, May 18, to the Idaho County Sheriff's Office. An anonymous tip directed law enforcement that the suspects involved in the Cottonwood bank robbery were staying at the Cedars Inn in Lewiston. After the suspect information was confirmed and the vehicle identified, the Lewiston Police Department SWAT team was utilized due to the nature of the crimes.
At approximately 11 a.m., the suspects walked out of their motel room and were confronted immediately by SWAT team personnel. The suspects were taken in to custody without incident.
Last Friday afternoon, May 16, a male suspect passed a note to the US Bank teller demanding money, received an unspecified amount of cash and exited the building. The male got into the passenger door of a four-door sedan that left the scene headed for U.S. Highway 95.
The Cottonwood Police Department and the FBI are overseeing the investigation in Cottonwood.

More information concerning this incident will be updated in this week's Idaho County Free Press.