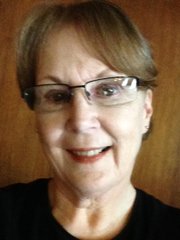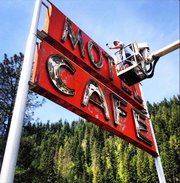 LOWELL/SYRINGA — Watch out for Memorial Day Madness on the mighty Lochsa River. The boaters are lined up for miles to hit the water as it rises to maximum height; it's a good thing and a bad thing, but everyone is ready!
People drive up for the day to watch for carnage at each rapid.

In other news, all the businesses upriver are open and ready for the first big holiday weekend of the summer season, River Dance Lodge, Cougar Canyon Station, Wilderness Inn and Three Rivers Resort and Rafting.
You can jump on a Whitewater Raft Trip , fill your truck up with gas, have bacon and eggs or a slice of huckleberry pie, buy a T- shirt, walk your dog, bring your camper, tie a fly, shoot a bear, collect horns, skip rocks, but don't forget there is no cell service.
Got a letter the other day addressed to: 115 Cellway Road!