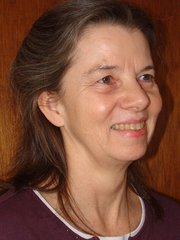 ELK CITY — A new dusting of snow and forecasts for near zero temperatures indicate that winter is quickly approaching. Combined with the near "dead" conditions around town, Elk City looks to be "snuggling in."
A large part of the "deadness" has been the lack of both hunters and the hunted. Yesterday morning was the first time in more than a month that I've seen the "town herd" and it seems to affirm my concerns that the wolves have completed their mission…10 elk (two bulls).
Don't forget that the showing of the movie, God is Not Dead, is on Nov. 22 at 6 p.m. at the Baptist Church in Elk City.
Meetings: VFW and Auxiliary on Nov. 13; Idaho Food Bank on Nov. 18.
Birthdays: Grace Denham, Espen Johnson, Lily Denham, Jeanette Johnson, Ethan Denham, Robin Hendrickson and Shawn Phillips.
Anniversaries: Jim and Ginny Lyke.