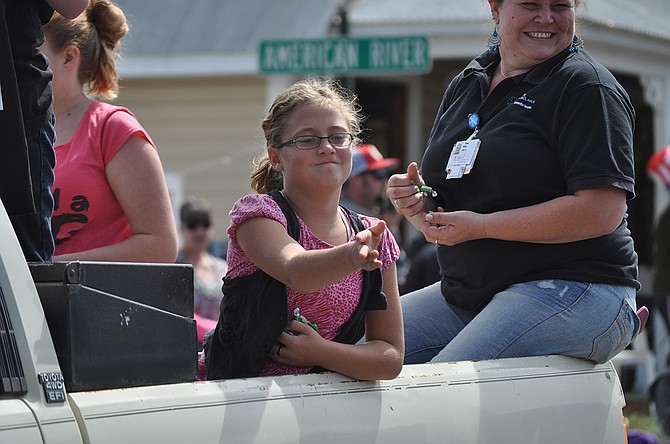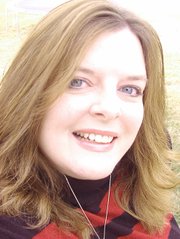 A-1 Flowers and More at 416 Front Street in Cottonwood is hosting a "Last Chance Sale" with 50 to 70 percent off of select items through Aug. 25. Stop by or call 962-3440.
•
Killgore Orchard in White Bird is offering u-pick peaches again. Bring your own containers daily from 8 a.m. to 6 p.m. The orchard is located at 195 Doumecq Road. These peaches are excellent. Call 839-2442 before 7 p.m. for details. Note there is no garden produce this year.
•
Don't forget to sign up for the Idaho County Fair parade Aug. 22. Call Karla Enneking at 962-3892 or see the entry forms in recent issues of the Shopper and Free Press.
•
Cornerstone Christian Learning Center is now enrolling for preschool and kindergarten at the Grangeville Church of the Nazarene. Call 983-0552.
Preschool openings for children ages 3 and 4 are also available at Lewis Clark Early Childhood Program (Head Start) located at Grangeville Elementary Middle School. Call 1-866-965-2327. There are also centers in Craigmont, Orofino and Kamiah.
•
Cottonwood's Center for Discovery after-school and summer program is looking for businesses to sponsor its community fun run to be held in September. Businesses who sponsor the run will have their name placed on the T-shirts. Send donations to Center of Discovery, P.O. Box 453, Cottonwood, ID 83522 by Sept. 5.
•
King's is celebrating its 100th anniversary with a main event sale and refreshments this Saturday, Aug. 15. Stop by the store and say hi to manager Brad and the gang from 11 a.m. to 2 p.m. and have hot dogs and drinks.
Spin the prize wheel for a chance to win items and try out the Air Soft test range and toy demos.
King's is located at 370 South E Street in Grangeville. 
Call 983-0312.
•
A retirement party for Clearwater Valley Elementary School librarian Pat Hunter is set for The Outpost in Kooskia this Saturday, Aug. 15, 1-4 p.m. All friends and family are invited.
•
The Idaho County Fair is next week! Look for details in the premium book which is out now. Next week, see the Free Press' special fair edition which will have a load of information on the fair. Get your open class entries ready this weekend! There is a category for everyone, every age. Enter items Tuesday, Aug. 18, 6 to 8 p.m., and Wednesday, Aug. 19, 9 a.m. to 12:30 p.m. The fair officially starts Wednesday morning.
•
I had almost a week off work and spent it in Boise with my oldest and youngest daughters and my mother. We had a good time that included some shopping, thrifting, some haircuts, volleyball, work, lazing, a movie, great food and a trip to Zoo Boise and the rose garden at Julia Davis Park. The best thing about the zoo, in my opinion, was the Costa Rican butterfly exhibit. My girls were freaked out by the mass amount of them landing all over us, but I thought they were very interesting. It's good to be home and back at it.