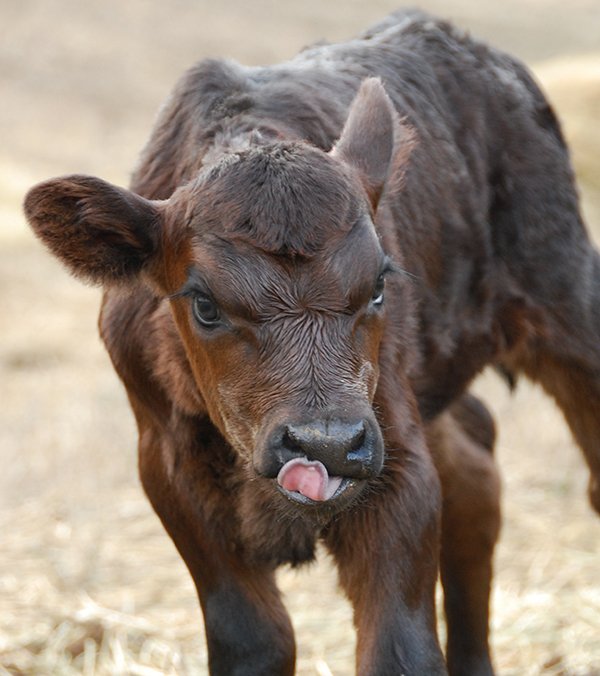 GRANGEVILLE — The Agricultural Act of 2014—better known as the 2014 Farm Bill—made the Livestock Forage Disaster Program (LFP) a permanent program.
Producers in Idaho County who are eligible can apply for 2015 LFP benefits on grazing losses suffered on small grain pasture, native pasture, and improved pasture land due to D3, extreme drought, as determined by the US Drought Monitor. In addition, if a producer is prohibited by a federal agency from grazing livestock on federally managed lands because of a fire, the producer may also be eligible for compensation through LFP.
The Farm Service Agency will calculate LFP payments based on 60 percent of the lesser of the monthly feed costs for all covered livestock or the normal carrying capacity of the land.
"Idaho County has been designated D3, which is what implements this program" explained FSA County Executive Director Julie Fowler. "This means that eligible producers may receive assistance in an amount equal to three monthly payments."
Total payments may not exceed five monthly payments for the same livestock.
The grazing land affected by drought must be privately owned or cash-leased, and a wide variety of livestock is eligible under the terms of the program. For details about the eligibility of livestock, land, qualifying fires, or other terms of LFP, visit www.fsa.usda.gov or contact the Idaho County FSA Office at 983-1050 ext. 2.
To sign up, producers must provide a completed application and supporting documentation to their local FSA office within 30 calendar days after the end of the calendar year in which the grazing loss occurred.
"Since the FSA cannot approve benefits unless a producer submits all required data, I encourage people to stop by or call our office in Grangeville so that we can help them determine if they are eligible and what data they need to provide," advised Fowler.