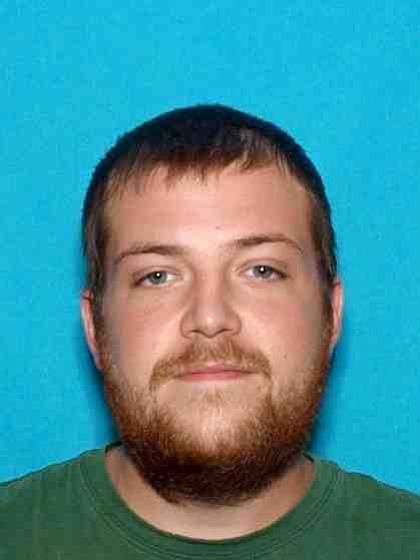 WHITE BIRD — Idaho County investigators are seeking a former Hoot's Café employee for possible involvement in the theft of an approximate $35,000 gold nugget collection from the establishment.
An arrest warrant has been issued for Jacob. W. Collier, 24, who is charged with two counts of burglary and one count of grand theft, both felonies, and one count of petit theft. Bond is set at $75,000. Those with information on Collier's whereabouts are asked to contact the Idaho County Sheriff's Office (ICSO), 983-1100.
More on this story in this Wednesday's Idaho County Free Press.