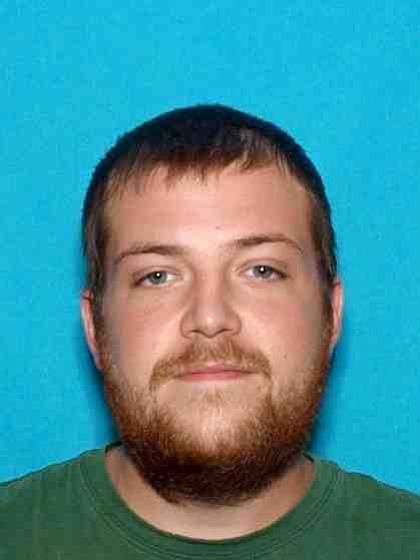 WHITE BIRD — Idaho County investigators are seeking a former Hoot's Café employee for possible involvement in the theft of an approximate $35,000 gold nugget collection from the establishment.
An arrest warrant has been issued for Jacob. W. Collier, 24, who is charged with two counts of burglary and one count of grand theft, both felonies, and one count of petit theft. Bond is set at $75,000. Those with information on Collier's whereabouts are asked to contact the Idaho County Sheriff's Office (ICSO), 983-1100.
Investigation started Dec. 7 with a report of the collection theft by café owners Clarence and Viola "Hooty" McReynolds, according to ICSO Detective Jerry Johnson. The collection – ranging in size from nuggets to chewing tobacco — was in a series of 50 round disks within a flat display stored at the café, which Clarence had last shown to some friends on Nov. 18.
According to Johnson, during the investigation they came across evidence of associated thefts of unspecified amounts of cash from the café prior to and following Dec. 7, and information that put Collier as a person of interest in the case. Investigators conducted a Dec. 10 warrant search of a 1985 Aljo Aly camp trailer Collier had been residing in, which resulted in recovery of unspecified evidence related to the case.
Collier was a café employee since September whose last day at work was Dec. 9.