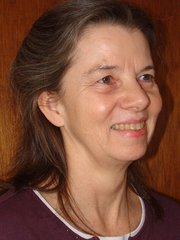 ELK CITY — Had a gentleman come by the hotel and donate a copy of both the third (1973?) and fourth edition of the Golden Road to Adventure produced by the Brink and a Half Club, Inc., after reading about it in this column. Thank you, Mr. Harold Schuerman of Grangeville! Anyone out there have the first or second edition?
Saw a red helicopter going low and slow and found out they were up counting elk.
Just read that Zona Smith died last month. She and her husband, Emmet, built and owned the Dixie Outfitters.
Other news from Dixie: Planning is on for summer events – 4th of July auction and Dixie Days. Contact Toni or Dennis at 842-2438 for information on the craft fair and/or donations to the auction.
Dr. Jones will be at the Elk City Clinic on Friday, Feb. 27. Call 962-3267 for an appointment.
Meetings: Water and Sewer on March 3.
Birthdays: Joshua Mann and William Stibal.
History: CCC Camp on Red River: There was a library tent and two recreational tents and two daily newspapers (wish I had some copies!). In the section that reads Scope of Instruction it says that "Classes in elementary work held daily five days per week. Regular classroom methods were used. Vocational classes held once weekly. Four-step method of instruction used." The average attendance daily was 31.