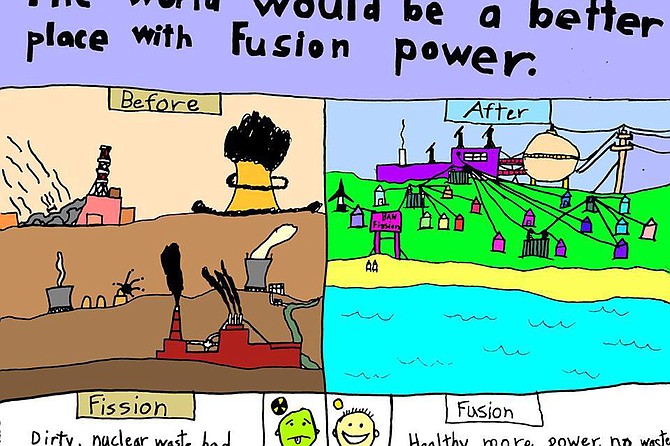 GRANGEVILLE — How would you make the world a better place? Grangeville students reflected on that as the PTA Reflections theme of "The world would be a better place if …" for the 2014 arts program.
Grangeville Elementary Middle School and high school entries for the annual program numbered 44. Of those, 13 were judged as "tops" and selected to move on to the district competition in Lewiston.
"We will know how these entries fared sometime in early 2015," said GEMS PTA Reflections volunteer coordinator Genny Lutz. "I appreciate all the entries that come in from our kids when I know they have busy lives."
Local winners are as follows:
Visual arts: (K-1) Callie Weisz, Beau Bruzas and Ksenya Barela; (2-5) Cloey Winder, River Phillips and McKenzie Winkler.
Literature: (K-5) Cutter Robinson, Emmie Told and Kylea Clemenhagen.
Photography: (K-5) Adri Anderson; (6-8) photography Zoe Lutz; (9-12) Hailey Russell.
Dance Choreography: (9-12) Hailey Russell.