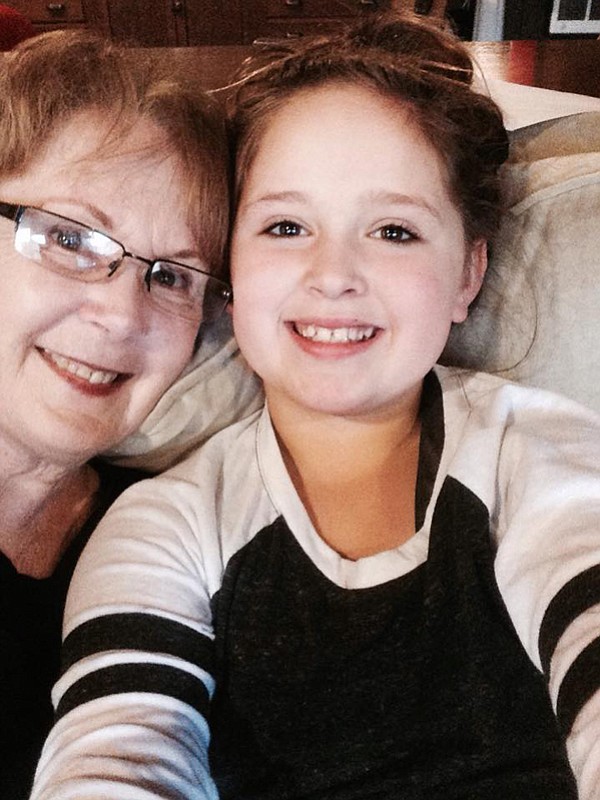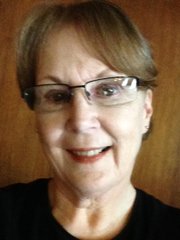 LOWELL / SYRINGA — Wind, rain and snow on the mountains all around us brings the chill of winter upriver. Shots ring out this time of year in the early morning as light, just enough for a good shot, presents itself. Downriver at Syringa they have reported good luck from their hunting camps. We've had some nice big bucks hanging up on the rafters of the cabin decks, seems the hunting is good this year. The cabins along the Lochsa River are full of hunters, many of them express surprise over the changes that last season's fires have made. As they drive up the Selway there is a devastation left by fire and the logging of salvage timber that makes a different footprint than any fire of previous years.
As the residents of these little river communities ready themselves for the upcoming holiday season we are looking forward to the community QRU party that will be held at the Wilderness Inn on Dec. 5 this year. Everything will get started at 4:30 p.m.
QRU fund-raiser, potluck is Dec. 5
LOWELL — The Lowell Quick Response Unit which covers medical and trauma calls on Highway 12 from MP 80 to MP 140, the Selway Road and all campgrounds and backcountry in between is going to have their annual fund-raiser potluck, raffle and auction at the Wilderness Inn in Lowell on Saturday, Dec. 5, at 4:30 p.m. Our unit is all-volunteer and does not charge for our services. This is the only way we can raise money for diesel fuel, ambulance maintenance and medical supplies. Bring a potluck dish, your silverware and plates. We supply the drinks. We have lots of fun bidding for great donated items and have a quilt raffle and a custom saddle, bridle, spur raffle.
Call Mary Rogers at 926-0892, cell is 630-4004.
Miss Ruthie Smith came up for a few hours last weekend, and she's thinking about Christmas morning. Go with me for a minute while we go into the thoughts of a 9 year old: "Close your eyes Nana, imagine waking up on Christmas morning, you go downstairs and there is a new bunk bed set with purple flowered sheets and lots of throw pillows, like maybe 10 of them, and a desk down below the bed, and it's piled with beautifully wrapped presents. Then after all is opened, a little tiny box (it doesn't need wrapped) with a purple Fitbit?? in it, just sitting there on the new desk with my name on it, (Ruth Smith)!" Or just a Fitbit would be OK too, and some pillows." She's always smiling!!
Next we have Thanksgiving and we have a lot to be thankful for.