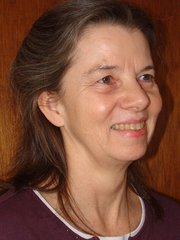 ELK CITY — For those of you who like cribbage, it is starting again on Nov. 1. It will be at the VFW hall on Sundays at 1 p.m.
Also, now that school has started, this is a reminder that the library will be open to the public on Wednesdays from 3:15-4:30 p.m.
Meetings: Water and Sewer on Nov. 3.
Birthdays: Alyssa Johnson, Chance Jury, Lucas Denham (Elk City), Richard Marlatt (Dixie).
Anniversaries: Dan and Piney Smith (Elk City); Dan and Lisa Gunter (Dixie).
History: Nate ran the line for three years and then sold it to Alec Clitsome of Spokane for $15,000. Then in August the Elk City mail route from Grangeville changed to connect with the stage at Clearwater. J.W Wilkes had the mail contract. In the fall of 1909, Clitsome abandoned the line leaving Elk City without one, but Pettibone came to our rescue to run the line until the spring of 1910.