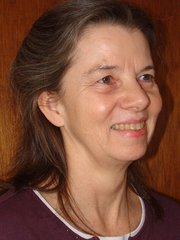 ELK CITY — Hope you all had a good time with family and friends over the Labor Day weekend. Of course, many firefighters had to miss that time. Thank them when you see them.
Looks like we now have more than 500 personnel on the Selway/Elk City/Red River Complex which has burned 83,337 acres. These include the Wash, Baldy and Noble fires. The Magruder corridor is open to traffic using pilot car escorts between Soda Creek Junction and Poet Creek.
Meetings: VFW Post and Auxiliary on Sept. 10; Elk City Area Alliance on Sept. 14 at the Forest Service meeting room; Idaho Food Bank on Sept. 15.
Birthdays: Debbie Rendleman, Amelia Philips, Jannah Denham and Peytyn Chaffee.
History: Mail service to Elk City, Dixie, Buffalo Hump and surrounding areas: A regular mail service contract was awarded to A.T. Reynolds in December of 1888 who made the trip between Clearwater and Elk City once a week. Then in the spring of 1893, Ezra Baird joined with Felix Warren to establish a stage line between Elk City and Grangeville. The route taken would be to Silverwood's across the Clearwater, and then by saddle train into Elk City over the about-to-be-improved Elk City Wagon Road that followed the Southern Nez Perce Trail.