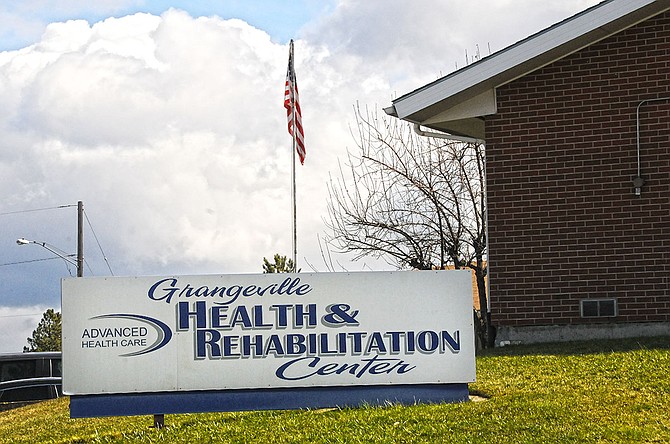 Photo by Lorie Palmer
Grangeville Health and Rehab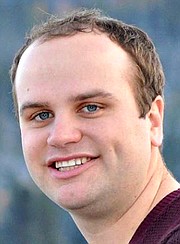 Dave and Brett Nattress saw something in Grangeville Health and Rehab (GHR): Potential.
The brothers, co-founders of Advanced Health Care (AHC), made a commitment to Idaho County when they purchased GHR this year, after taking over operations in 2001. With more than 40 years combined experienced in the health-care system, the Nattress' goals are based on a dedication to clinical and rehabilitative excellence.
AHC owns and operates facilities in seven states. It is a leader in reducing hospital readmissions with an overall rate of about 5 percent, while the national rates is as high as 23 percent. Customer satisfaction also ranks at more than 95 percent at its facilities.
Although GHR provides long-term care with its nursing home, a large part of the facility is transitional rehabilitative services.
Resident suites, fine dining and 24-hour skilled nursing care is available as well as physical and occupational therapy on-site.
The goal of GHR's specialized rehab program is to help patients attain their maximum potential and restore the functional abilities and confidence necessary for independent living.
We want to be an extended family for all our residents, no matter how long their stay.
This family environment includes activities such as welcoming dancers and singers from the local schools, holiday parties, piano playing, dressing up and game playing.
At Grangeville Health and Rehabilitation, your family is our family.