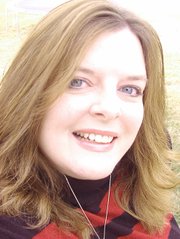 Save the date! On May 12, there will be a Growing Our Understanding panel discussion and public forum dealing with the important issues of community mental health, This program will be held at Grangeville's Senior Citizen's Center from 6-8 p.m. More information at 983-3763 or 983-2821.
•
North Idaho Correctional Institution announced the retirement of Warden Lynn Guyer. An open house will be held April 29, from 1 to 4 p.m., at NICI to honor Guyer's 30 years of dedicated state service.
•
Liz Montgomery, BS Ed. Hospital and Health Systems Educator for Northwest Region, is offering a Safe Sleep training at the Soltman Center Wednesday, April 27, 10 a.m. to noon This training is free and open to the public. Call Micki Miller at 983-1700.
•
In order to better communicate with the community and school patrons, Grangeville Elementary Middle School PTA will purchase and install an electronic reader board this summer.
The PTA has raised more than 70 percent of the money needed to purchase the sign. The final amount of $4,500 still needs to be raised. The PTA will host the movie "The Good Dinosaur" at the Blue Fox Theatre Saturday, April 23, 1 p.m., with admission by donation only.
•
Stop by The Gallery this Wednesday, April 20, 4- 7 p.m. for an open house with Intuitive. There will be free treats and samples and 25 percent of items sold will go to Animal Ark.