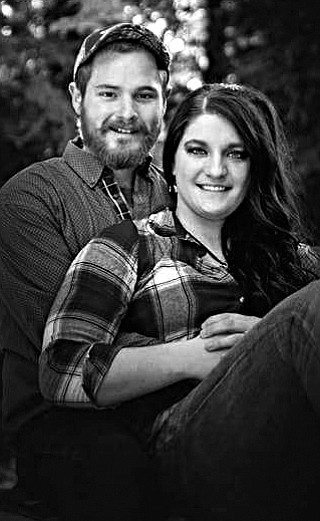 Dustin Cornett and Shailynn Jungert of Grangeville announce their engagement and plans for an Aug. 27 wedding. They will host an outside wedding under the trees at Keuterville, with Bob Blankenship officiating. Turquoise and brown are the wedding colors. They will reside in Grangeville, taking a honeymoon at a later date
He is the son of Wayne Cornett and Peggy Wright and is a 2010 Grangeville High School graduate. He is employed by Cook and Sons Construction.
She is the daughter of Tonya Cochran and the late Aaron Jungert. She graduated from GHS in 2012. She is employed by St. Mary's Hospital and is in the Army National Guard.