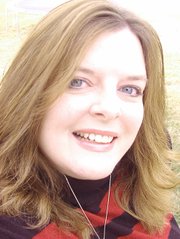 The American Red Cross will host their next blood drive at the Grangeville Armory on Thursday, Jan. 5. To schedule an appointment, go to www.redcross.org.
  •
Did you know … the majority of children in America — two out of every three kids — live in married-couple households, according to the Kids Count Data Center? At the state level, Utah has the highest incidence of children living in married-couple households, (81 percent) and Mississippi has the lowest (54 percent).
•
Don't forget to check out your local stores for those last-minute Christmas needs. Our local businesses have a lot to offer and some really unique choices.
•
Did you know that the tiny pieces of Hershey bars are called pips? And the pieces of paper on a Hershey's Kiss are called nigglywigglys? Well, now you know!
•
Don't forget there will be an early deadline for the Shopper due to the Christmas holiday. Get all your Shopper items in by this Friday, Dec. 23, 10 a.m. Remember, the Free Press will be closed Monday, Dec. 26.
•
Merry Christmas to all!