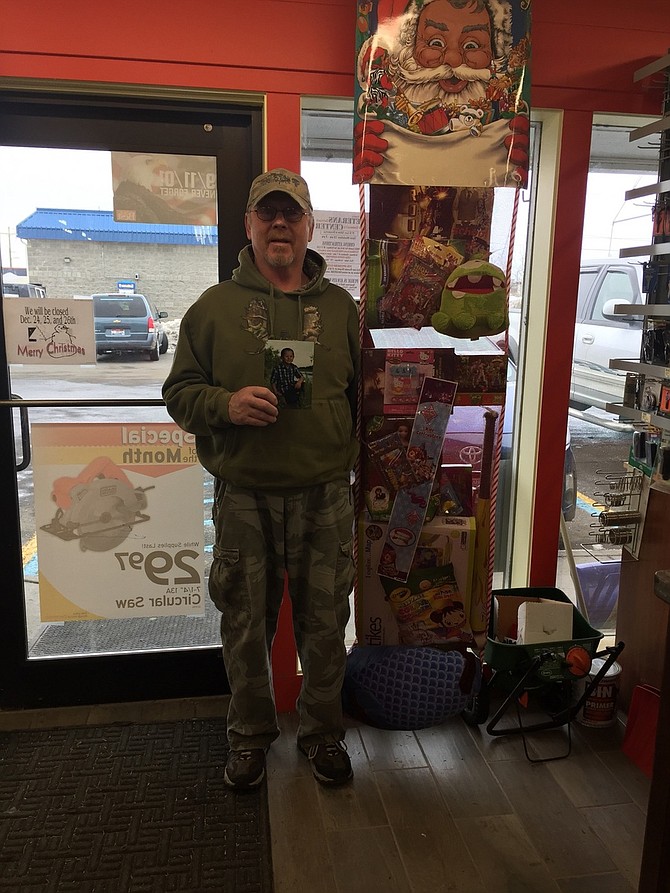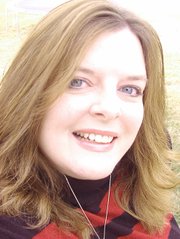 Mark your calendars for Wednesday, Jan. 11. The Syringa Kooskia Clinic dedication ceremony in memory of Dick Tucker has been tentatively planned for this day at 4 p.m. The ceremony will include an unveiling of his memorial plaque and refreshments.
•
Red's River Café in White Bird is now on winter hours. They are open for lunch and dinner every day and will be serving breakfast on Saturdays and Sundays only for now. The eatery is closed Mondays; open Tuesday through Friday, 11 a.m. to 8 p.m.; open Saturday and Sunday, 5:30 a.m. to 8 p.m. Call 839-9977.
•
Did everyone have a Merry Christmas? We had a good time, even though we had a little television sit-come moment late Christmas afternoon when my 4-year-old great nephew went to hang an ornament on the Christmas tree and leaned in to do so. It was like slow-motion as the whole tree tipped over, crashing to the ground. Well, let's just finish this story up by saying I had the most help ever in putting the Christmas tree away. Nine people? It went quickly.
Gortsema Motors "Accidents happen" ad on the front of this week's Shopper made Avery, Hailey and I laugh, because those were Robby's exact words (over and over) when the tree fell!
Then Monday when the weather was lovely, we decided Avery should head back to Boise and not stay an extra night as was planned. Sad to see her go, but a good thing she did because, as you know, yesterday (Tuesday) was a nightmare with snow, wind and road and highway closures.
•
Have a wonderful, safe and Happy New Year. I hope you have many blessings in 2017!