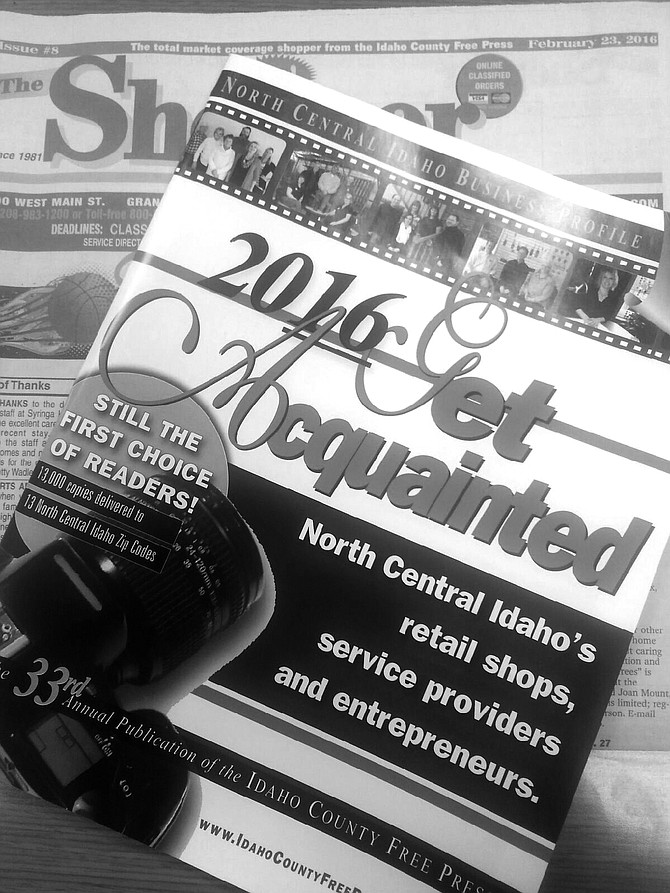 Photo by Lorie Palmer
Get Acquainted is out this week!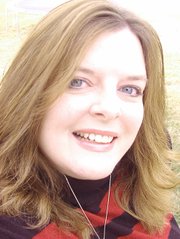 Baring the unexpected, Oscar's Restaurant is set to open back up in March. That's next week! A lot has been going on there — new flooring in the kitchen, painting, carpets have been cleaned and the menu is being worked on.
•
Coming soon! In the March mailing of the City of Grangeville's utility bills, there will be a Public Survey form for city residents and property owners to fill out. When completed, the forms should be returned to city hall in person or by mail. The tallied results of this survey will be used to assist the city in developing current and future goals. This is a way for all Grangeville citizens to be heard and involved in the city's government and direction.
•
Grangeville businesses: Mark your calendars for Saturday, March 12, for the annual chamber of commerce chili cookoff. Look for more details soon.
Get Acquainted section in this week's Shopper
Look in this week's Shopper for the annual Idaho County Free Press publication "2016 Get Acquainted." This highlights businesses throughout Idaho County. Those who didn't receive an issue can pick up one at 900 West Main Street.
•
Lewis-Clark State College Grangeville Outreach will offer a couple of upcoming enrichment classes.
Plan Your Estate with attorney Jenneane Musegades is set for Tuesday, March 22, 6:30-8:30 p.m., at the Grangeville Elementary Middle School community room. Cost is $20.
A Tour of Gem Chain Bar is scheduled for Wednesday, March 23, 5:30-6:30 p.m., and will be hosted by owners Rick and Kim Peterson. Cost is $10. To sign up for these call coordinator Carla Nuxoll Wilkins at 983-2164 or e-mail cnwilkins@lcsc.edu.
•
Save the date for April 28 when Syringa Hospital and Clinics will host a Chamber After Hours event from 4:30 to 6:30 p.m. when the public will be invited to view the remodel, have refreshments and visit.
•
Every Tuesday, Home Grown Quilts on Grangeville's Main Street is open for free open sew day, 10 a.m. to 5 p.m.
•
How many dimples are there on a standard sized basketball? This question came up on our way to Lewiston this week (because it was something that came up in Mr. Hall's class at GHS). According to sources on-line, the number is about 35,000. Which made us wonder about a golf ball … and that's about 336 to 500-ish, depending on the brand. File that away in the "useless trivia" file of your mind.