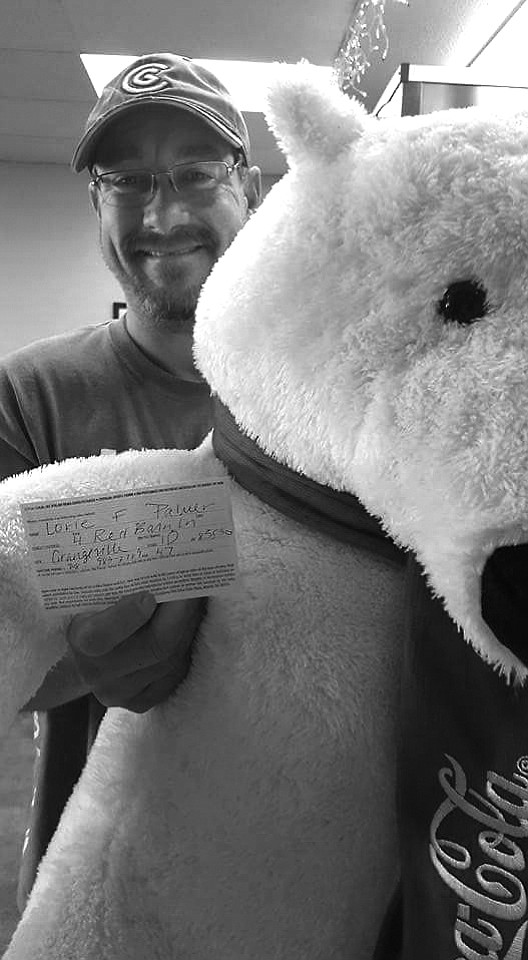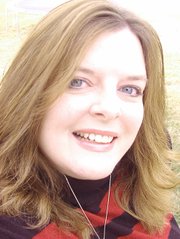 Cottonwood Credit Union will host its annual meeting and dinner Sunday, Jan. 31, at the Cottonwood Community Hall. Registration is at 4 p.m. with the meeting at 5 p.m. and dinner at 6 p.m. Dinner is $3 per plate or donate a food item to the food bank. RSVP to the credit union by Jan. 15 by calling 962-3451, 924-0225 or 937-9877.
•
The Save the Pool Committee Crab Feed is set for Jan. 28-30 at the American Legion Hall in Kamiah. Thursday is family night with a super hero theme. Friday and Saturday will offer music by the Kingpins for this 38th annual event. For tickets call Kamiah Flower Shoppe at 935-0200; or for details, JoAnn at 816-2197. Thursday tickets are $30 for adults and $13 for kids and Friday and Saturday prices are adults, $35. Doors open at 4:45 p.m. with dinner served from 5-7 p.m.
•
Northwest Insurance Agency is offering some expert advice on enrolling for health insurance with trusted agents Todd Marek and Mike Fredrickson in Grangeville. Call 983-2101 (for toll free add 1-800 to that) or stop by 101 W. Main Street, Grangeville; e-mail info@northwestinsurance.net.
•
Each Saturday in January you can try Zumba fitness classes for free at The Gym, 8:15 to 9:15 a.m.
•
Cottonwood Livestock Auction will host its first sale of 2016 this Friday, Jan. 8. Log onto www.cottonwoodlivestock.com for details.
•
Look for 50 percent off everything at Second Hand Treasures in Fenn next Saturday, Jan. 16. Stop by the old Fenn store on U.S. 95 between Grangeville and Cottonwood; call 983-5549. All proceeds benefit Summit Academy.
•
Ann Fronk and Amanda Pilant of Grangeville, and Barbara Lee of Kooskia each won $50 gift cards for Potlatch No. 1 Federal Credit Union's "Season of Giving." Anyone who donated money, canned food, coats or Toys for Tots had their names entered into the drawing.

•
Aren't dreams funny? I had a dream the other night I was making and selling gourmet hot dogs at the Idaho County Fair. I was using a fancy grill trailer set-up and the vending was quite lucrative. John Nida came up and he did something I didn't like so I called him a "jack wagon." (Pretty harsh, I know). Obviously I didn't think this action through … because it was his grill I was using. He said, "That's it! I'm getting Robert [Nida, his brother] and we're taking this thing back!" Next thing I know they both jump out of this huge truck, hook up the grill and pull away. I was left standing with an apron on, tongs in my hand and my mouth hanging open. Moral of the story? Don't mess around calling Idaho County Italian men jack wagons. At least not when you're using their grill.