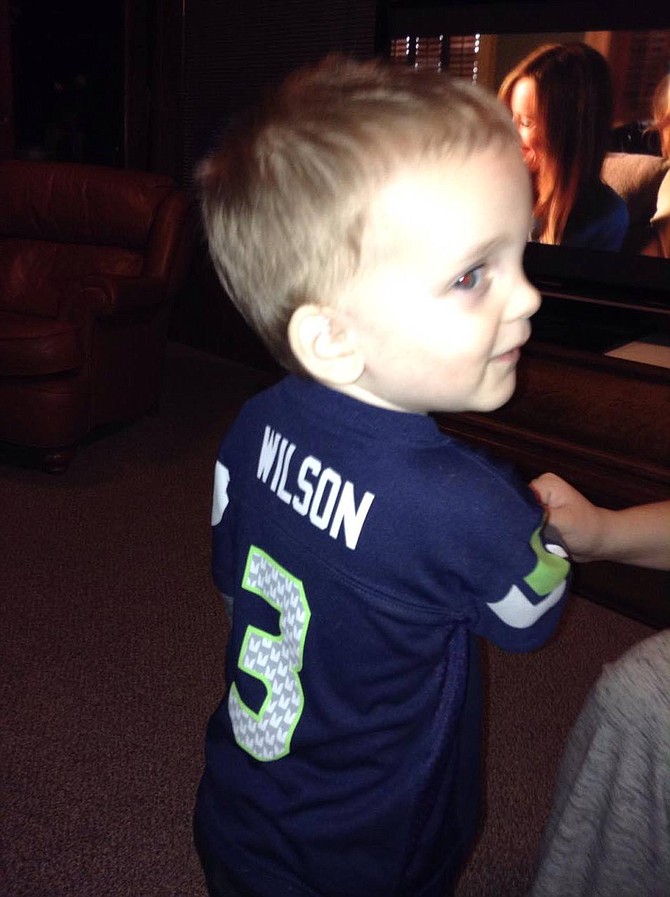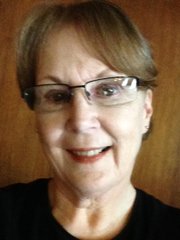 LOWELL / SYRINGA — No one is hunting, no one is fishing, no one is hiking or even building a snowman. As always, it's a quiet time of the year.

Soon we might see a horn hunter or two, or an early steelhead fisherman. We might see some folks heading up to the nearby hot springs to get "One with the earth," but for now, it's just us Lowell and Syringa-ites! All businesses are closed except cabin rentals at Syringa and Three Rivers, and if you go in the ditch, or break down on the highway we can call somebody from "town."
Miss Martha and Miss Ella start junior high volleyball this week — three home games, seven played away. Miss Ruthie has enjoyed skiing at Snowhaven with the Dominquez family on the weekends, and Miss Maddie gets carsick so she'll stay home every time (inherited from me, I stay home too), and Mr. Max is the smartest 2-year-4-month little guy ever. He likes meat, chocolate, Jell-O and fried eggs, but only if he cooks them himself. He had a sleepover with Nana last week. Simmons trash truck woke him up and when he looked out the back door he said, "Trash man cold," he's a sweet person!
Next week's news has got to be more exciting, it can't be any less!
Oh and how about those Seahawks!