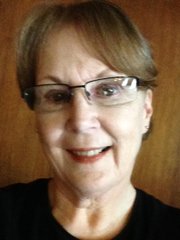 LOWELL / SYRINGA — Nothing's going on upriver, but then that's normal. Dogs chasing cougars, followed by hunters, geese flying south after spending the night at the confluence, rocks on the highway, wild turkeys everywhere and snow still on the rooftops.
Personal bad news, I am the same height and weight as El Chapo, my hair is starting to resemble Donald Trump's, and my beloved Seahawks lost last Sunday.
It's hard to even type these words.
But I'll end with a plus, my 71st birthday (012345) is Saturday and I'm healthy and strong as an ox, as my husband Mike says, but I think the mental part is questionable!