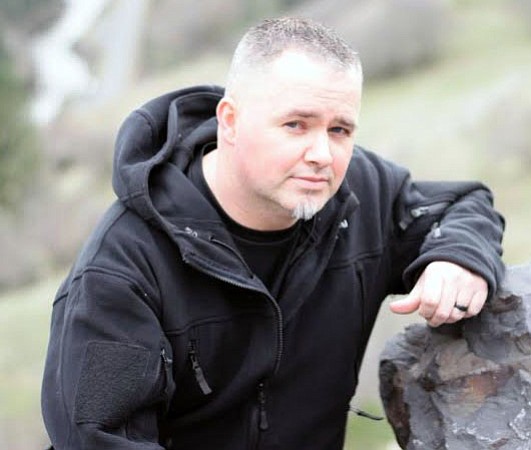 GRANGEVILLE — A familiar Grangeville face is embarking upon a new business journey.
Tom Cassill, Jr., is now a residential specialist/Realtor with United Country Real Estate in Grangeville.
Cassill moved to Grangeville from Ohio in 1996, as his father lived here, and has worked in a variety of jobs since. He is currently the sales supervisor at Early Bird Supply, Inc., in Grangeville, where he has been since 2011. He also has a drywall texturing business.
"I am keeping busy to support my family but I am definitely excited about real estate and will be working to best serve my upcoming customers," he said.
Cassill attended Idaho Real Estate School in Boise and took his state and national boards in Coeur d'Alene.
"I enjoy selling and feel I am pretty good with it. I also like people," he said. "Real estate felt like a natural fit."
Cassill said thanks to hard work, devotion and an attention to customer service, he has been blessed with outstanding relationships with people from Grangeville, Cottonwood, Craigmont, Nezperce, White Bird, Riggins, Kamiah, Kooskia, Elk City, Dixie and beyond.
Cassill and his wife, Tonya, enjoy the outdoors. When he is not working and has time he likes to hunt, fish and camp. He and Tonya have four children and one granddaughter.
"I am excited about this new endeavor and I look forward to working with many people and helping them find what they are looking for in a home, property or business space," he said,
Cassill can be reached at 507-2016. United Country is located at 323 West Main Street, Grangeville. E-mail Cassill at Tom@MusickLandGroup.com. Call the office at 983-0069 or visit www.UCIdahoLand.com.