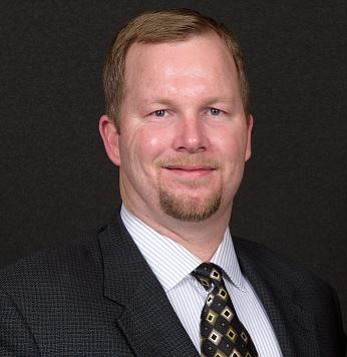 GRANGEVILLE — The Board of Directors of the Idaho County Light and Power Cooperative Association, Inc., based in Grangeville, recently announced Max Beach has been selected to be the cooperative's next general manager.
"We are very happy to welcome Max and are excited about his becoming ICLP's seventh general manager in the co-op's 78-year history. We look forward to his leadership in guiding the cooperative into a new era," stated board president, Ernie Robinson.
Beach currently serves in the position of Line Superintendent for Sheridan Electric Cooperative based in Medicine Lake, Mont., that serves five counties in northeast Montana and western North Dakota. Prior experience includes working as an assistant distribution manager with the investor-owned Pacific Power out of their Medford, Ore., service center.
"I am very excited and honored to be able to work with the board, employees and members of the cooperative and community. I am fully aware of the great service our local cooperative has provided for decades to the many outstanding communities that it serves with power and propane," Beach said.
Beach has a bachelor of arts degree in public administration from California State University, Chico, Calif., and certificate of completion for the NRECA Management Internship Program through the University of Wisconsin, Madison, Wisc. Beach will be moving to Grangeville with his wife, Jennifer and two daughters, Addison and Colette.
Beach will take over as general manager for ICL&P Aug. 22.