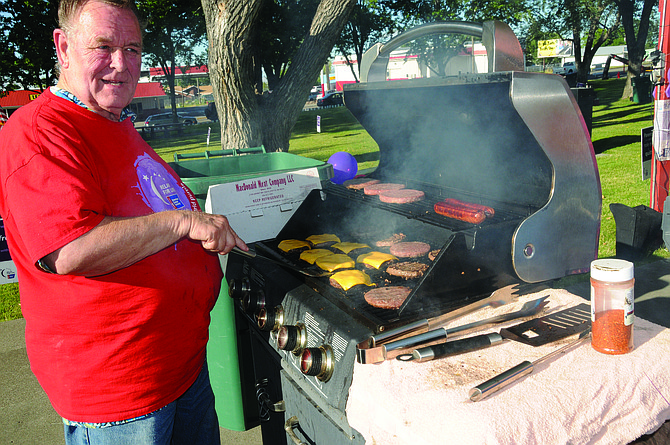 Photo by Lorie Palmer
Bob Haning (Aloha Laundry) was the chief cook at Relay for Life in Grangeville July 16.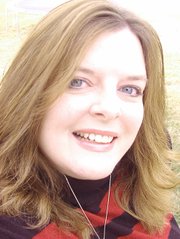 This week, Idaho County Commissioner Skip Brandt is in Cleveland for the Republican National Convention July 18-21. Brandt said he has never gone to the convention as a delegate before, but wanted to be part of it this time, as a Trump delegate for Idaho. "I have never wanted to go," he said, "but this is history in the making."
•
Longtime Grangeville Visitor Center volunteers Sally Fifield and Althea Schuerman will be honored with an open house Tuesday, July 26, 5 to 7 p.m., at the visitor center on U.S. Highway 95 and Pine Street. Sally has volunteered at the center for 15 years and will move to be closer to her children. Althea is still local but has also volunteered many years. Refreshments will be served and the public is encouraged to attend.
•
An anonymous donor donated some swimming lesson passes to the City of Grangeville. These are for children who may not be able to afford swim lessons this summer for whatever reason and are available on a first-come, first-served basis. Lessons are for swimmers level one and up in group sessions. Stop by Grangeville City Hall and talk to Tonya or Jordan if you are interested.
•
If you're curious about swim team meets and want to see what the kids do, stop by the Grangeville City Pool this Saturday, July 23, starting at 9 a.m. The Dolphins Grangeville Swim Team will be hosting their annual swim meet at the pool.
•
The Bucket Sale at Ace Hardware in Grangeville is happening this Saturday, July 23. Ace will contribute all donations raised that day to Animal Rescue Foundation (ARF). ARF is raising money to build a regional animal shelter. Stop by Ace on Saturday to shop the bucket sale and help raise money for ARF. Members of ARF will also be selling their T-shirts.
•
With Pokémon Go gripping the US, re-commerce site Decluttr.com decided to look into which character each US state is desperately searching for on Pokémon Go and found that Idaho is searching for Mew the most. OK, I don't understand the craze either and some people in my family are like, "What the heck?!" while others are like, "Let's do it!" The best I can explain is it's kind of like an interactive video game on your phone. You download an app and then you look for an animated character that is "somewhere." There are these somewheres everywhere. One in Mt. Idaho, even. You find them and feel happy and satisfied, I guess. I am not sure. I don't think there are real rewards. The good thing is, it gets people out and walking around. It's not just a couch game. That's all I know!