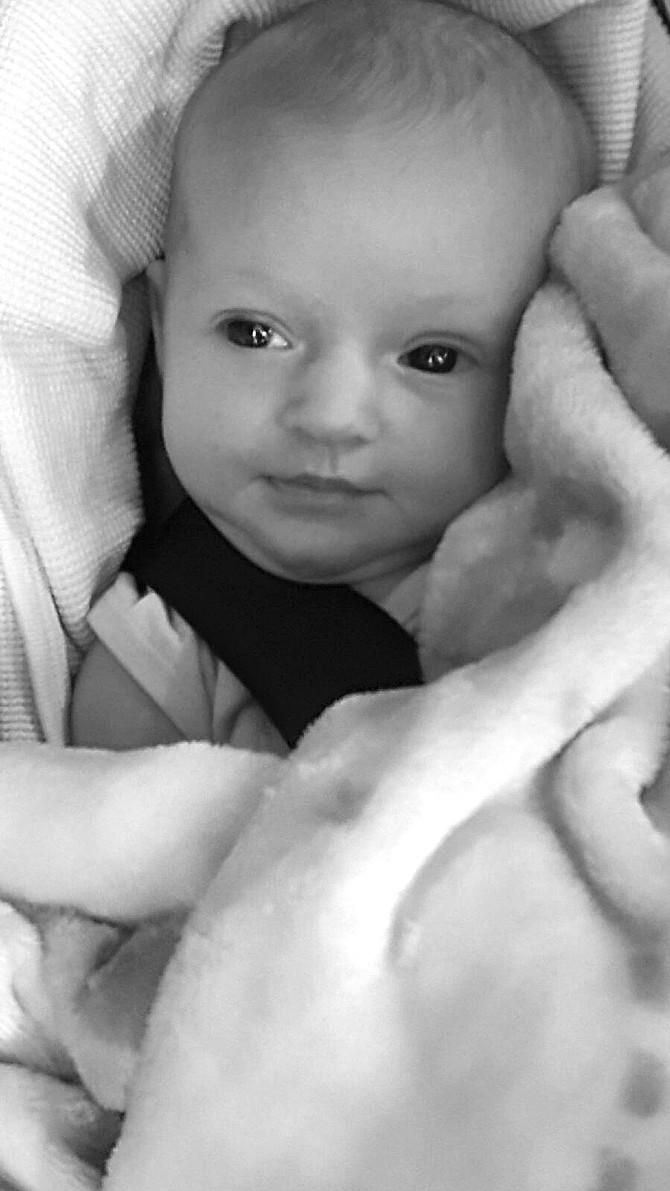 Rylynn Jean Davis
Shelby VonBargen and Zachariah Davis are the parents of a baby girl.
Rylynn Jean Davis was born June 21, 2016, at St. Joseph's Hospital in Lewiston at 8:29 a.m. She weighed 7 pounds, 2 ounces and was 20 inches long.
Grandparents are Dan and Jeanie VonBargen of Cottonwood. Great-grandparents are Bob and Donna Ross and Richard and Ellen VonBargen, all of Cottonwood, and Dennis and Norma Allen of St. Maries.